Education Without The Knowledge of Computer Is Not Complete – UNESCO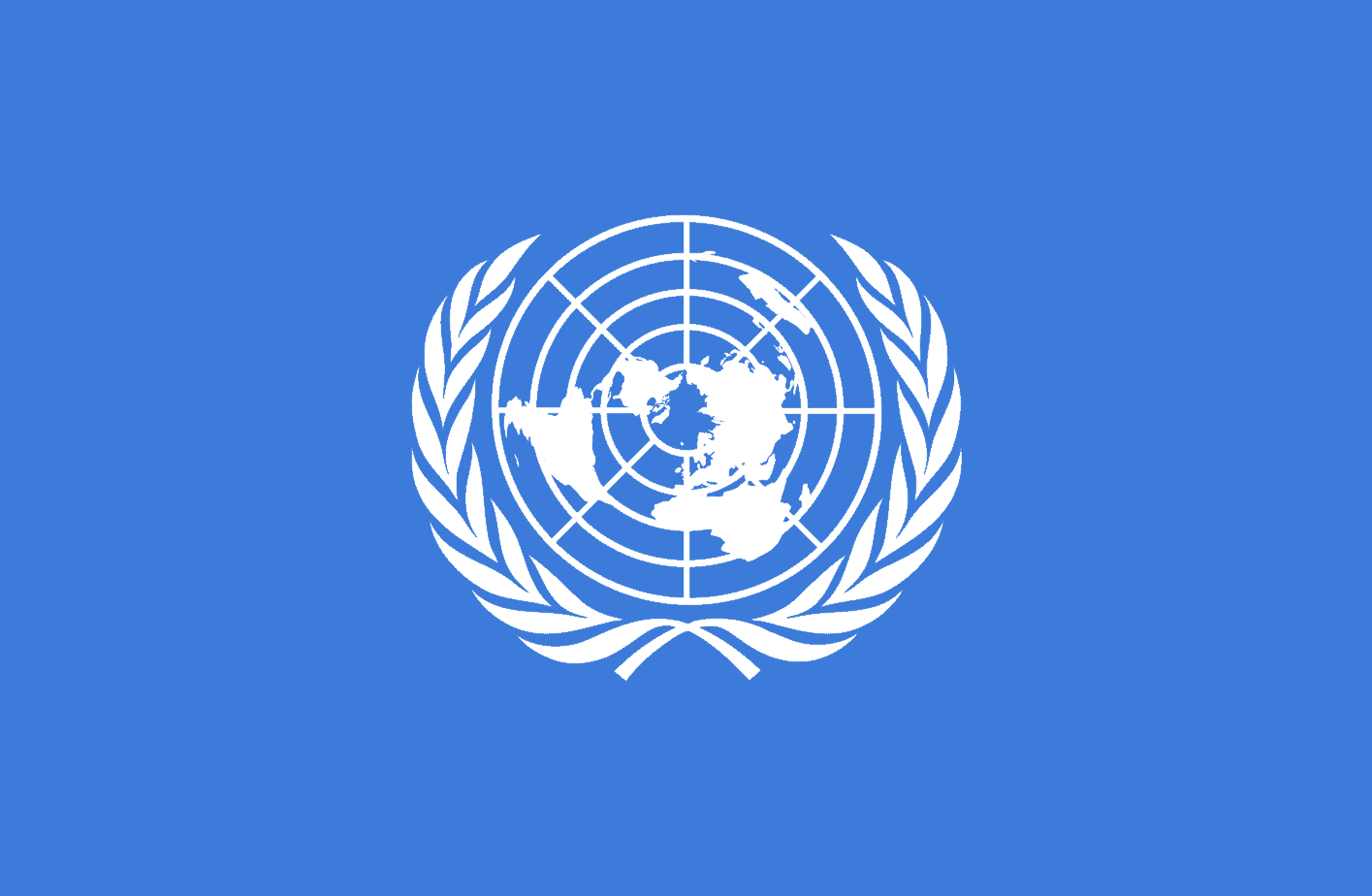 The United Nations Educational Scientific and Cultural Organistaion (UNESCO) on Thursday has declared that knowing how to read and right without the knowledge of computer is more or less illiteracy.
The Regional Director of UNESCO, Mr Ydo Yai, made this known in Abuja to NAN on the sidelines of the National Launch of the 2017/2018 Global Education Monitoring Report.
The theme of the report: "Accountability in Education: Meeting our Commitments'' is aimed at informing policymakers of ways to accountability and share evidence based recommendations.
"Today if you know how to read and write and you don't master computer, you are illiterate. We are advocating so that governments will take measures to promote the use of  Information Communication Technology (ICT) in education.
"We also know that the development of a country is based on ICT. The mastery of technology is very important," 
"UNESCO has taken a lot of measures and actions to promote the use of computer in education.
"We are advocating so that all government take action for learners to master new technologies in education.'' Yao said.
The UNESCO director said that the organization is ready to collaborate with the Nigerian government to have Science, Technology, Engineering and Mathematics (STEM) policies "that are elaborate, implementable and result oriented''.
He added that the organization is interested in ensuring that girls in Africa and in Nigeria have access to STEM.
He said however that Nigeria had invested a lot in terms of education provision but more work needed to be done.
"We still have 10 million children out of school, which means that in spite of all the actions and efforts, the challenge still persists.
"We need to double efforts, mobilise partners to back government to make it happen."
The Chief Education Officer United Nations Children's Fund (UNICEF), Mr Terry Durnnian, said that the tutoring of STEM subject is practical based and requires a lot of teaching aid.
"The challenge in teaching STEM is that people think that you need all the tools but it requires starting from the basics.
"Natural science is all about teaching with objects in your community and that stimulates children's creativity.
"Science comes from children asking questions and being inquisitive."
Durnnian said that Nigeria had challenges in education but the government was taking steps to address them, adding that evidence based planning would ensure accountability in education.
Mr Saidou Jallow, the Senior Programme Specialist, Education UNESCO implored the government to engage the stakeholders in the educational sector to enhance accountability and the attainment of the Sustainable Development Goals four.
"The government should develop education plans and transparent budget, establish, monitor, enforce regulations, and standards for the success of education.
"Government should be transparent, provide relevant, timely information and be committed to funding of education.
"The government should be supportive, build capacity where needed and set up strong institutions to detect and deter corruption in education," he said.
Jallow said four per cent of the Gross Domestic Product should be invested in education to ensure quality delivery.