Why I'm Certain Of Winning Even If INEC Chooses To Keep Repeating The Election – Lalong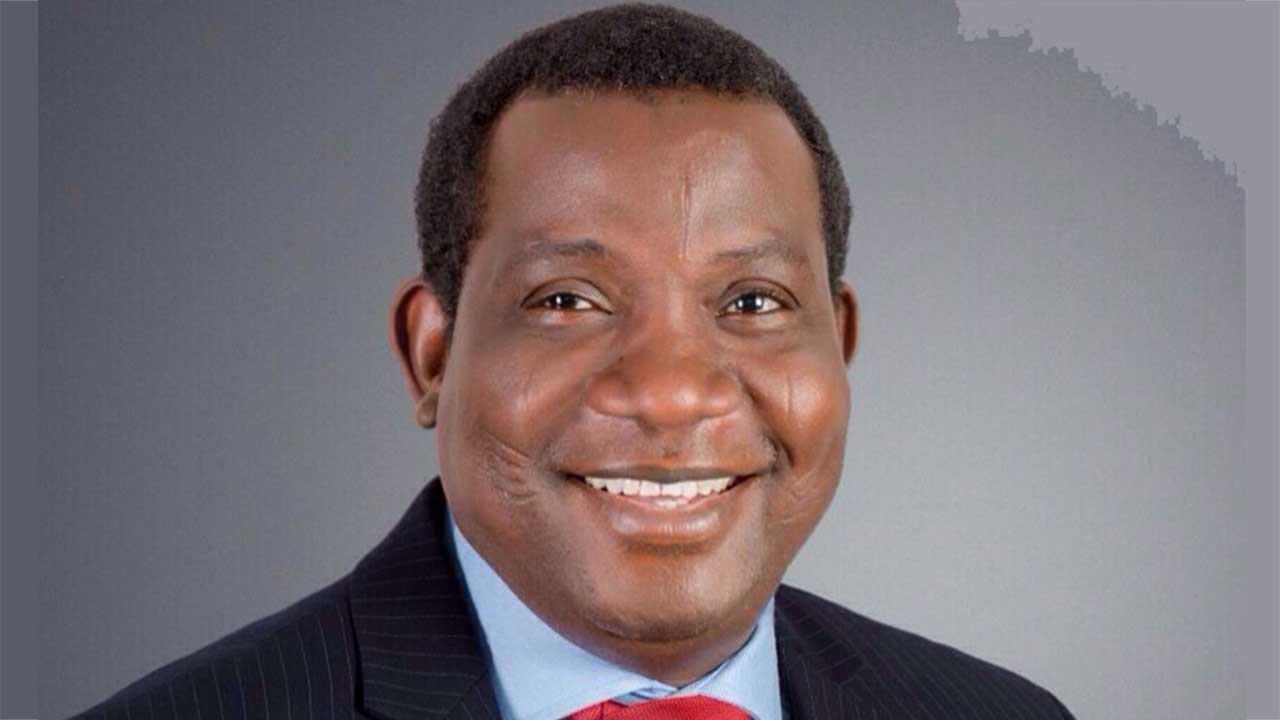 Plateau State governor, Simon Lalong, has said he will win no matter the number of times the Independent National Electoral Commission (INEC) conducts elections in the state.
He spoke while addressing state house correspondents shortly after briefing President Muhammadu Buhari on the current security situation as well as the preparation for the supplementary election.
Lalong said he is not scared of the decision of INEC to conduct the supplementary election in the state.
The electoral body had picked March 23 for supplementary elections after declaring the governorship elections in six states as inconclusive.
He said since he is the sitting governor, it will be impossible for him not to secure 3,000 votes to make up the 49,000 required by INEC to declare him the winner.
"My meeting with the president is the usual briefing, I call it usual because of my passion for peace in the state. It is not about the election, it is about the peace, to ensure we have a very peaceful election," the governor said.
"So far, so good. We've had very good and peaceful elections. We are coming back for a supplementary election, I will like INEC to conduct a peaceful election and so we will like the security apparatus to be on the ground in the state. That was my briefing to Mr. President.
"There was no need for cancellation but then as a lawyer, I still want to comply with the rules, I don't want to be talking about infringing on the rules when the elections result is very clear. They said registered voters were 49,000 but the votes were not up to 20,000 but people were still saying we need 49,000 and I was already on top with 45,000 votes.
"So we are going to get the 49,000. How can you imagine that a sitting governor cannot be getting 3,000 votes out of 39,000 in an area that I have well dominated for a very long time? So for me, the election is as good as concluded in Plateau State.
"I see it as an opportunity for people whose votes were canceled for them to vote. People came and said their votes were canceled, it is for them to go back and vote and ensure their vote counts this time around. That is why I support that we go back and conduct the elections. If they (INEC) like, let them conduct the elections more than once, we will win."