2019 Election: World Bishops Tell Buhari What To Do Next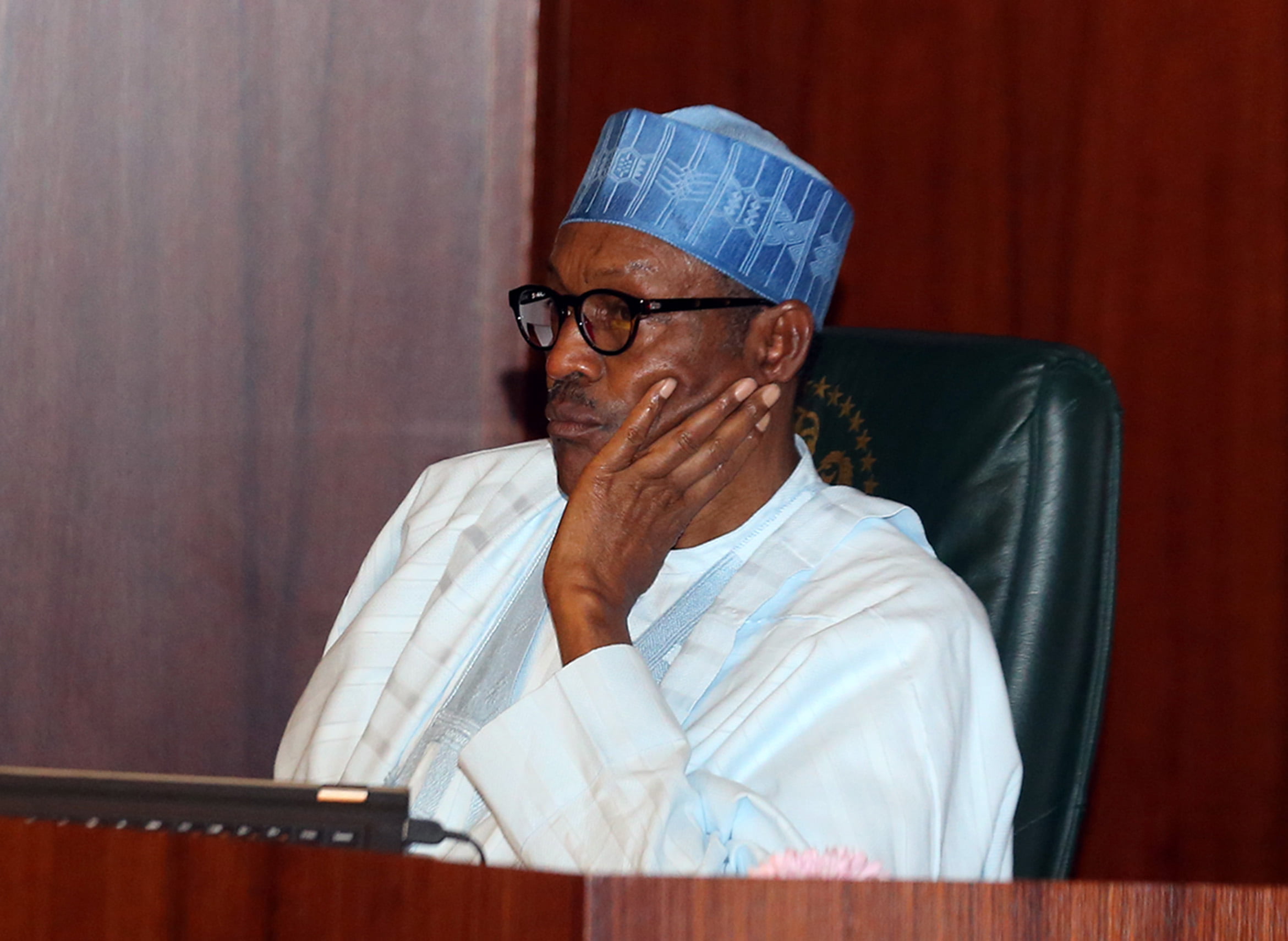 President Muhammadu Buhari has been urged by the Supreme Council of Bishops also known as World Council of Bishops to assent to the Electoral Amendment Bill.
According to the bishops, the appeal follows the discrepancies the just concluded Presidential, National Assembly, Governorship, State House Of Assemblies, and Area Councils in Abuja was characterized by.
The Founding Primate of the Council, His Eminence, Archbishop Polycarp Sunday made the appeal while speaking with newsmen in Abuja, Nigeria.
He said that the Senate and House of Representatives had passed the Electoral Bill for the fourth time.
The bill seeks to amend the election laws of Nigeria, otherwise called the Electoral Act.
The Act also guides how INEC handles operations and how members of staff of INEC go about the business of conducting elections for states and at the federal level.
"We, the Global Council of Bishops worldwide, are appealing to President Buhari to assent positively to amended Nigeria's Electoral Bill, not minding the fact that the time frame is short.
"We posit, this electoral amendment bill be given a fair hearing, and be acted upon speedily with all the support it requires by the Presidency, as Nigeria's Senate and House of Representatives have passed the bill for the fourth time now, which indicates its transparency and importance, despite Mr. President's refusal to assent to this bill.
"Nigerians desire a true and positive change to an electronic system of voting in our General Elections, other than the usual ballot box and thumb printing form of voting our nation has been practicing over a decade; as Nigerians have come a long way in accommodating electoral and political changes dating back to the days of National Electoral Commission (NEC), in the days of Mr. Humphrey Nwosu in the late '90s."
His Eminence, however, appealed to all levels of government and INEC to explore all avenues to prevent rigging all forms of electoral malpractices witnessed in the just concluded 2019 Nigeria's Election Nationwide, with a view to ensuring fairness in Nigeria's upcoming general elections come 2023.
His Eminence, called on all religious bodies across the country to support INEC and ensure the upcoming 2023 General Elections is transparent, less stressful as new electoral reforms to an electronic system of voting is introduced in Nigeria, and "I employ all Nigerians to come out en mass in the March 23 supplementary elections scheduled to hold in six (6) States where the results of the elections were declared inconclusive, as we vote for a credible, God fearing and an articulate leader, and in the 2023 general elections as well.
"We pray, Nigeria will succeed and survive the 2019 general elections.
"We demand it be free, fair, and violent free to the emergence of a credible leader that will take all Nigerians in All Our Six (6) geopolitical zones of our nation to the Promised Land,'' he added.
Copyright Naija News 2019.
All rights reserved. You may only share Naija News content using our sharing buttons. Send all news and press releases to
newsroom@naijanews.com
.