Presidential Candidate Denies Endorsing Buhari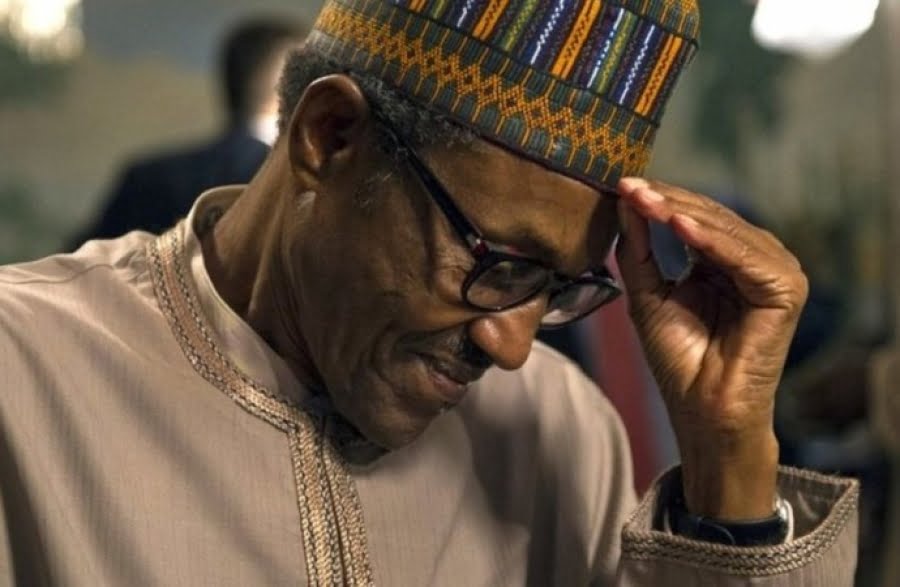 The presidential candidate of the Save Nigeria Congress (SNC) that was reported to have endorsed President Muhammadu Buhari, Ayo Da Silva, has denied the reports.
The Special Adviser to the President on Media and Publicity, Femi Adesina, had said in a statement that the "candidate of the Save Nigeria Congress, Ahmed Buhari," had endorsed the President.
However, it was learnt that Ahmed Buhari is the candidate of the Sustainable National Party and not the SNC.
Speaking to Punch, Da Silva vowed to sue the presidency for what he regards as "mischievous lie."
He described the incident as deliberate mischief on the part of the Presidency and lamented that it was capable of confusing voters on Saturday.
"I have taken the decision to sue them because it was nothing but a mischievous lie. I have not stepped down and I will be contesting in the election," he said.
Source: Naija News