FG Orders Immediate Payment Of February Salary To Enable Workers Travel And Vote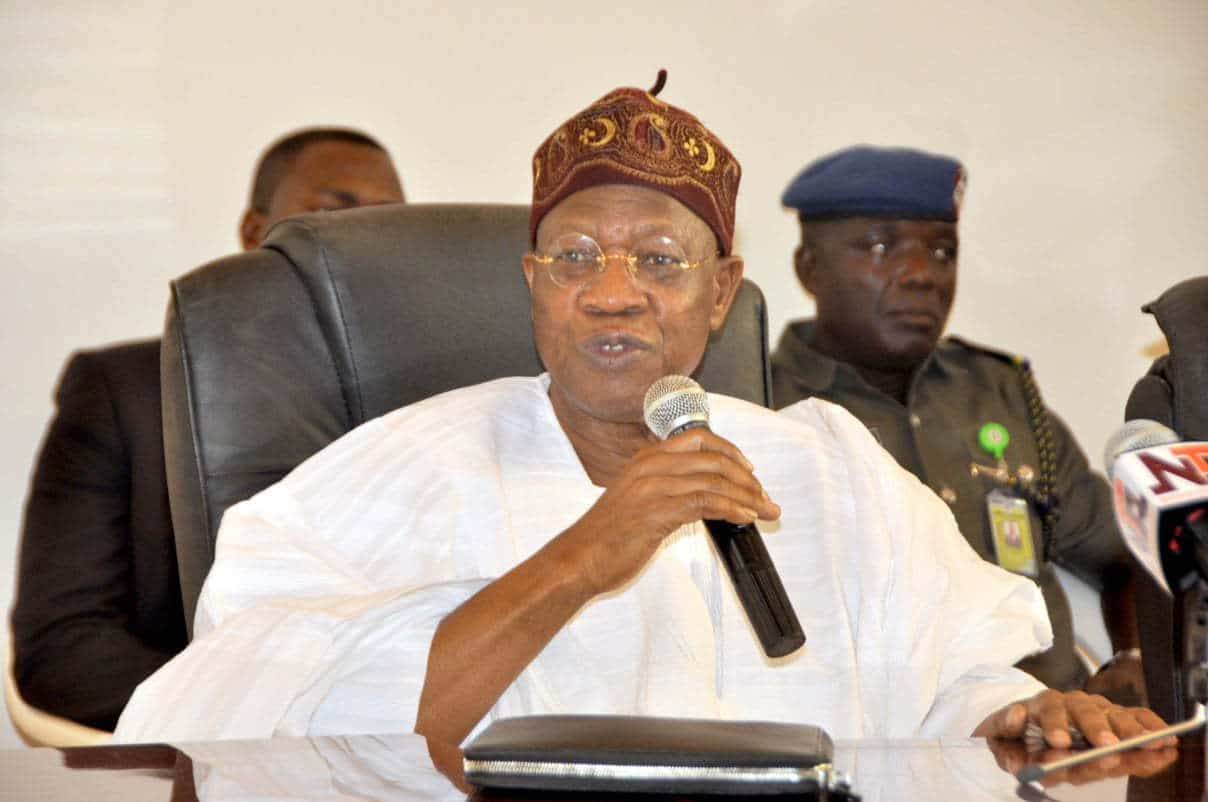 FG Moves To Cushion Effect Of Election Postponement
The federal government has ordered the immediate payment of February salary to its workers ahead of the normal 25th day of the month pay day.
Disclosing this after today's Federal Executive Council (FEC) meeting, Alh. Lai Mohammed, the minister of information, said this is to enable them travel and vote on Saturday.
Recall the Independent National Electoral Commission (INEC) had postponed the presidential and national assembly elections from February 16, till February 23 but many voters had already travelled to participate in the elections before the announcement was made.
Mohammed said the decision to pay salary earlier is part of the government's attempt to cushion the effect of the postponement.
"The Independent Petroleum organisation of Nigeria, (IPMAN), with over 50,000 members and who control almost 80 percent of our distribution network, met a couple of days ago on how to cushion the effect of the postponement, and announced the reduction of the price of petroleum motor spirit (PMS) from N145 per liter to N140 per liter. This discount reflects the alignment of IPMAN with government and the discount is valid between the 21st of February and the 25th, of this year to allow those who want to go back home to vote," he said.
"Also, the National Union of Road Transport Workers, which has about two million members and who operate motor parks in all 774 local government areas of the country, an affiliate of Nigeria Labour Congress (NLC) with members cutting across drivers, bus boys, motor parks operators etc, have offered to provide discounts to travellers using their motor parks and members who are looking to travel to their respective voting points. This discount is also to encourage voters who would have normally been disenfranchised as a result of INEC's postponement. This discount is also valid between the 21st of February and the 25th February.
"Arik and Aero airlines have also thrown in their own incentives. Aero contractors have offered 50 percent discount to all travellers who present their permanent voters card (PVC) at the purchasing point. Arik will be selling their one way ticket at N16,000 to any destination across the country. This is to support Nigerians looking to travel to cast their vote. The discount is valid between the 18th of February and the 11th of March.
"On the part of the federal government also, we decided that to make it easy for those who will want to go back to vote, salary payment started yesterday (Tuesday) as opposed to the normal 25th of every month. This is just to ease the burden of people who want to go back and cast their vote."
Download Naija News App. Advertise with us. Send us enquiries and press releases.