21 Savage Spotted After Been Released By U.S. Immigration And Customs Enforcement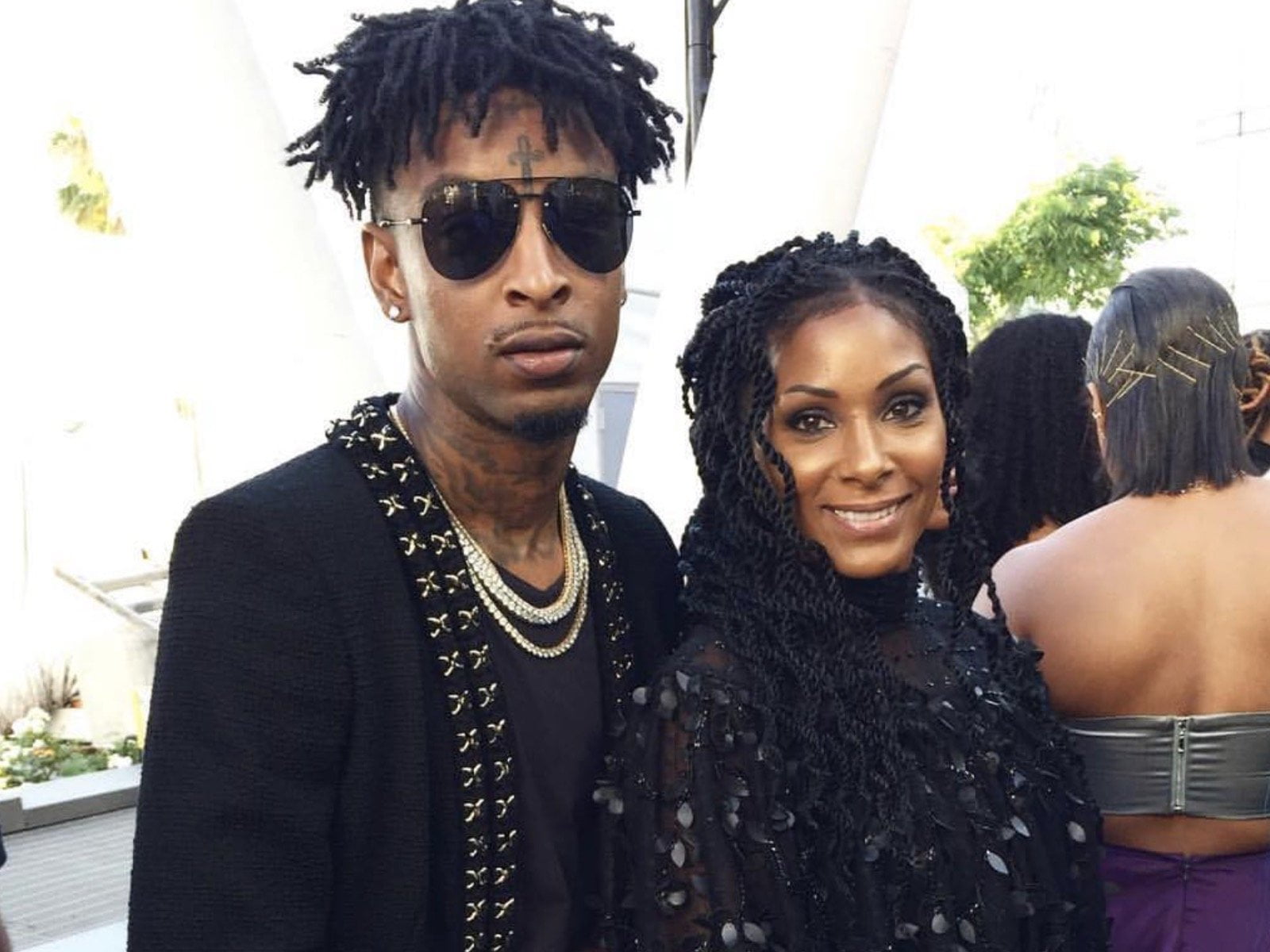 American rapper, 21 Savage who was recently arrested was spotted yesterday with his mother boarding a private plane back to Atlanta.
Recall that Naija News had earlier reported that he was arrested by the U.S. Immigration and Customs Enforcement and spent ten days in custody.
Savage's legal team had on Tuesday revealed on Facebook that the rapper, who is also known as She'yaa Bin Abraham-Joseph, has been granted a release on bond.
And now, the rapper's fate will now be decided by a deportation hearing process, which will happen at a later date.
"For the past 9 long days, we, on behalf of She'yaa Bin Abraham-Joseph, known to the world as 21 Savage, have been speaking with ICE to both clarify his actual legal standing, his eligibility for bond, and provide evidence of his extraordinary contributions to his community and society," attorneys Charles Kuck, Dina LaPolt and Alex Spiro wrote in a joint statement.
"In the last 24 hours, in the wake of the Grammy Awards at which he was scheduled to attend and perform, we received notice that She'yaa was granted an expedited hearing. Today, 21 Savage was granted a release on bond. He won his freedom."
See his photo below:
Source: Naija News