Ik Ogbonna Claims There's No Love In Marriage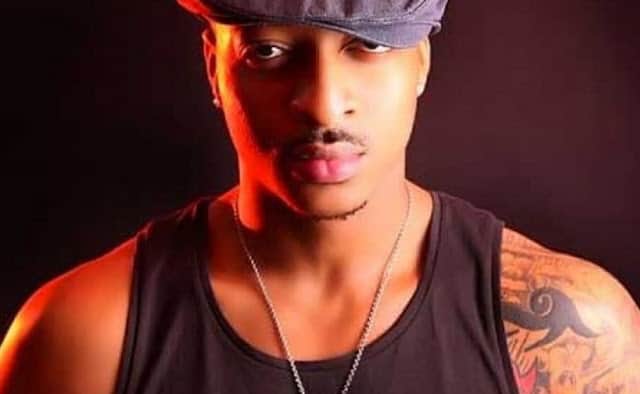 Popular Nigerian actor, IK Ogbonna, in his recent post stated that there is no love in marriage.
The actor took to his Instagram account to share his thought about marriage, he claimed that social media posts do not tell the truth about couples.
He spoke on why 90% of marriages are unhappy.
"Our generation must change their approach to marriage for the sake of the next generation. This is not just for me as an individual but for those who need it," he wrote, adding, "90% of marriages are unhappy and wear fake smiles and pretend to be happy while depression is the case."
"First, we must remember that u married a friend, a support system, not an enemy or competition. You are now one. And since u chose that person out of a world population of over 7 billion ppl, ur job is to protect that person always and make each other happy."
"There is no love in marriage. Love is in people. And people put love in marriage. There is no romance in marriage. You have to infuse it into your marriage.⁣"
See his full post below: