Lagos State Police Commissioner, Imohimi Cancels Hand Over Processes, Says He Can't Hand Over Yet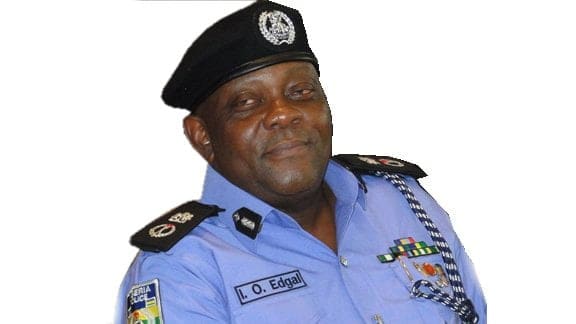 Edgal Imohimi, Lagos state commissioner of police, has noted that he would not change hands with a new commissioner yet
This he said at the command headquarters in Ikeja today.
Kayode Egbetokun, former chief security officer to Bola Tinubu, a national leader of the All Progressives Congress (APC), was named the new commissioner of police in the state and Imohimi was expected to hand over to him
The hand over process was ongoing today, with Egbetokun in attendance, when Imohimi took to the podium to announced that he had received a directive from Abuja not to hand over and suspend the action.
"I am sure that you know Mr. Kayode Egbetokun; he is an old timer in the command," Imohinmi said.
"You all know that our first job is about order and direction; we were about concluding the handing and taking over procedure when we were instructed by our bosses from Abuja to suspend action for now.
"So, there will be no change of guard for now. Of course, we would keep the press briefed about any development.
"But I am happy, humbled that you find it serious enough for you all to come to witness what we are doing here. I consider it an honour."
Source: Naija News