Falana Warns EFCC Against Sealing Of Suspects' Assets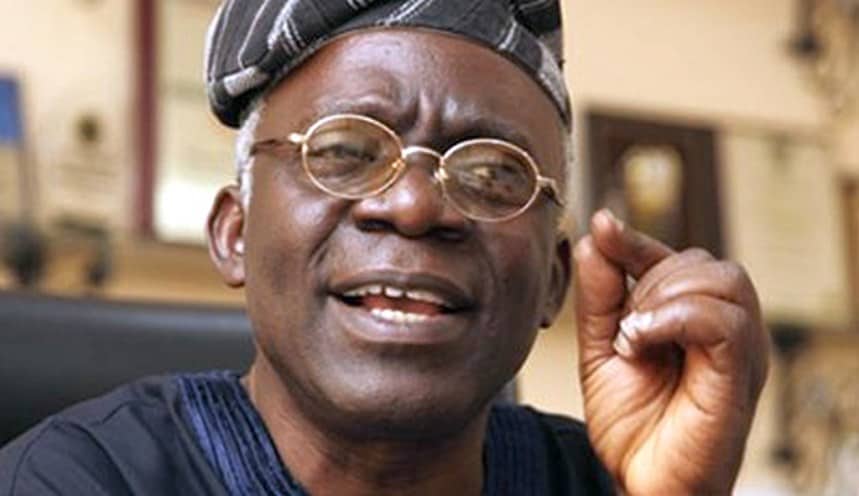 One of Nigeria's most prominent lawyers, Mr Femi Falana (SAN),has once again called on the Economic and Financial Crimes Commission (EFCC) to stop sealing up assets belonging to suspects of financial crimes.
Naija News understands the Senior Advocate of Nigeria gave the advice in Ikeja at the presentation of 'Compendium of High-Profile Corruption and Financial Crimes Cases in Nigeria.'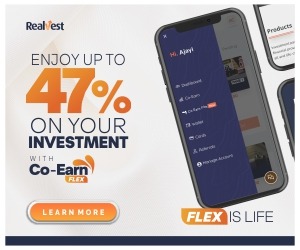 Mr Falana said sealing up of properties while cases were still pending in courts, did not do the public any good as the assets waste away with no economic value.
The lawyer said it would be good if those assets were put into use by the EFCC, pending the final determination of the cases in which they were linked.
"I do not subscribe to the locking up of assets or properties while a case is still pending in court. I do not think the EFCC or other anti-corruption agencies should be doing that. "If somebody has stolen money to build a hospital, just like the one on Adeniyi Jones in Ikeja, somebody was alleged to have stolen to build the hospital worth about N2.5billion, which is sealed now.
"For me, you are not doing the public any good by just locking up the place and by putting your inscription: 'Under Investigation'."Why don't you allow it to function so that the place can benefit the people? Because it is already acquired for public purpose.
"And this should go for all buildings too. People are looking for accommodation and you just lock up blocks of flat over cases still pending in court. "And these cases may be in court for years. And by the time the cases are concluded, the premises you have sealed no longer have their value.
"The EFCC was set up to revive businesses not to liquidate them. You liquidate businesses by just getting some court orders. That, to me, is not the way to fight corruption," he said.
Mr Falana added that the sight of seized vehicles wasting away at EFCC offices was cause for concern, saying the assets could have been put into economic use. He, however, suggested that the vehicles could be sold by the EFCC to stop decay while the proceeds were kept in an account pending the determination of the cases involving their owners.
"If the case is finally resolved in favour of the suspects, they are given the money, if not, the money is forfeited to government."That, I think, is better than allowing these vehicles to waste away while cases are being investigated or still pending in court," he said.
Mr Falana said the fight against corruption cannot be genuinely fought by the government, but by Nigerians themselves. He therefore urged all stakeholders to be vigilant and play their part to confront the menace of corruption.
Also speaking, the Board Chairman of Assets Management Company of Nigeria (AMCON), Muiz Banire, said seizing properties and allowing them to waste away made no economic sense.
Mr Banire, also a Senior Advocate of Nigeria, said such properties were better handed to AMCON to manage for the sake of the economy."When these assets are seized by anti-corruption agencies, most of them get destroyed over time without rescue. I think it will be good if those assets are managed by AMCON for the sake of the economy," he said.
Source: Naija News