Local Government Retirees Query Fayemi Over Non-Payment Of November Pension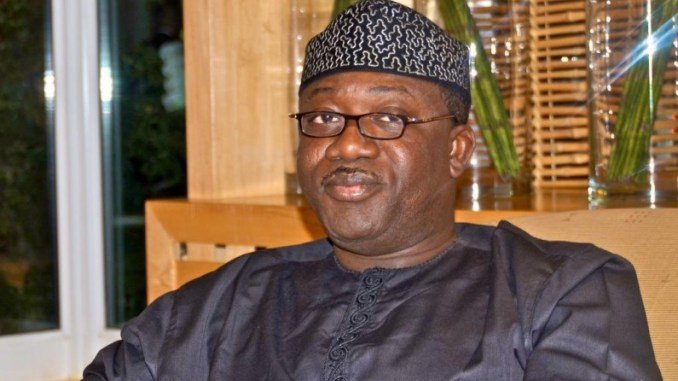 Ekiti State Pensioners Ask Fayemi To Look Into The Delay In Payment Of Their November Entitlements
Local government retirees in Ekiti State have asked Governor Kayode Fayemi to investigate why they have not been paid their November salary and pensions while core civil servants and other pensioners in the state were paid.
The retirees under the aegis of Concerned Local Government Pensioners' Association of Nigeria expressed regrets that despite introducing centralized payment for all pensioners in the state, they were sidelined in the November payment.
The Chairman of the group, Alhaji Quadri Oguntuase and Secretary, Mr. Abiodun Agboola, who spoke with newsmen in Ado Ekiti on Thursday said they found it disheartening that the association's members were still not paid the November pension in spite of the promise made by the governor that all pensioners will henceforth be paid centrally.
They urged Fayemi to resolve the logjam leading to delay in the payment of November salary and also investigate the mystery behind the delay and impose appropriate sanctions on workers creating unnecessary bottleneck causing untold hardship to its members.
Source: Naija News