Letter Bomb Forces Evacuation In Police Station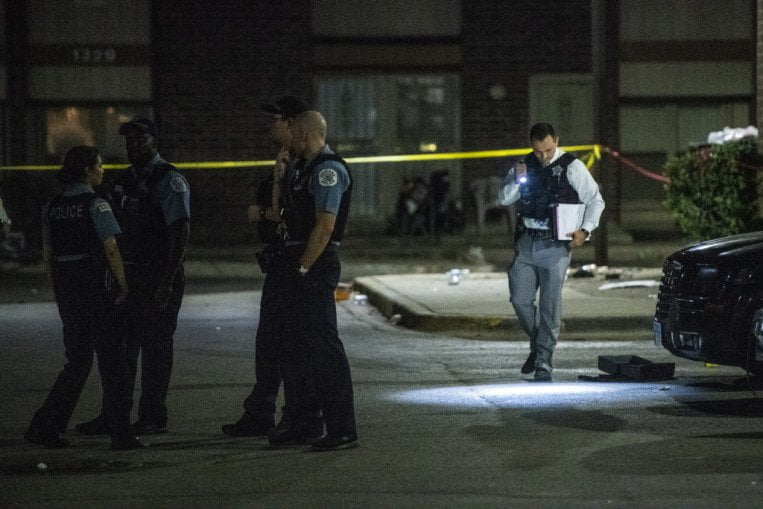 A potentially devastating letter bomb which was sent to a police station, had defused, the Norwegian police said Thursday.
The homemade bomb primed to explode when the package was opened, forced Ski police station, located southeast of Oslo to be evacuated on Wednesday after an employee alerted superiors to a suspicious package.
"A real bomb that could, and was designed to, harm people," police commissioner Steven Hasseldal told reporters.
"This is a very serious crime. We consider it an attack against the police that could have caused a lot of damage," he said.
A bomb disposal unit defused the device.
This type of incident is extremely rare in Norway, where police are generally respected and where officers are usually unarmed
Police said they had no suspects at this stage.
Source: Naija News