Presidency Reacts As UK Lawmaker Says Investors At Risk In Nigeria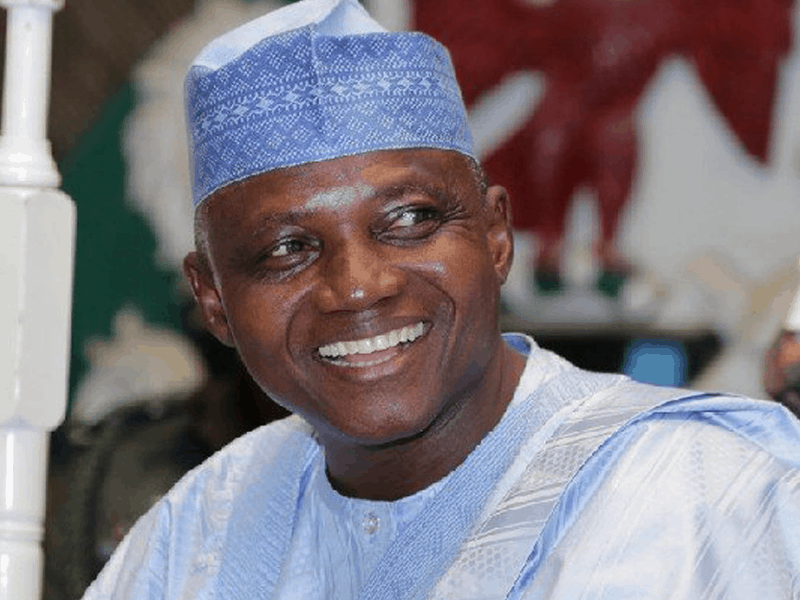 The Nigerian government has lambasted the former UK secretary of state for international development Priti Patel for admonishing UK investors to be wiry of investing in Nigeria.
Patel, who made this damaging view known in an op-ed for London business newspaper, City A.M, accused President Muhammadu Buhari of cancelling a "compensation settlement" after the Nigerian government reneged on a natural gas development refinery contract with Irish firm, Process and Industrial Development (P&ID).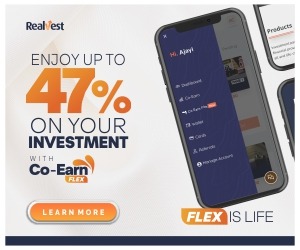 She also accused the government of going against international law, and disregarding court order.
She claimed further that corruption has not subsided since President Muhammadu Buhari came to power in 2015.
The Presidency in it response embodied in a press statement, though the Special Adviser to the president on Media and Publicity, Garba Shehu, described Patel's claims as a "wicked proposition" which is "lacking in substance and devoid of merit in empirical evidence established by facts".
The statement read in part: "Her claim to the effect that despite the President's public anti-corruption platform, Nigeria has not seen any reduction in corruption since Buhari took office, trumpeting a so-called Transparency International report is a false fabrication that cannot be supported by the facts on the ground.
"By the time President Muhammadu Buhari was sworn in and took office, the only amount in the anti-corruption recovery account over 16 years of the Peoples Democratic Party, PDP was only two billion Naira (N2bn).
"This account has succeeded in netting over four hundred billion Naira (N400 bn) as of today, translating to 1,360 percent increase. This cannot amount to nothing in terms of progress.
"When it comes to policy decisions, this government has put in place instruments that have extraordinarily and unprecedentedly reduced corruption and corrupt practices.
"The issue raised about the lack of security of investment is equally false and untenable. Nigerian has recognized the right of the investor, both local and foreign, as enshrined in our constitution which states clearly that no investment can be taken from its owners without recourse to the law. Given the constitution, you don't even need international protection for assets held in this country.
"In addition to the constitution, there exist several laws allowing protection for investments. Beyond this, this administration has moved forward by recognizing arbitration processes. The judiciary in the country has a Practice Code to give legitimacy to awards and arbitration clauses in agreements.
"Cumulatively, we have established a proper climate of investment on account of which, the nation has gained 24 points of excellence in the global ease of doing business index.
"As for the specific case of the agreement in 2010, between the NNPC and the P&ID for a 20-year contract to create a new natural gas development refinery, which appears to be her main issue, a project that fell through after a past Nigerian government reneged on its contractual commitments, we do not wish to plead the government's case in the press.
"Suffice it to say that the government of Nigeria, in recognition of the sanctity of the judiciary, has submitted to the jurisdiction of a court in the United States to determine the issues in dispute.
"What we can only say at this point is that Nigerians need to pity their own country for the way things were done in the past.
"Before the coming of the Buhari administration, there existed in the country a racket encompassing elements in the three arms of government, the executive, legislature and the judiciary through the activities of which artificial, engineered and factored breaches of contract are made, judgments are obtained, appeals are delayed and the penalty imposed is paid and shared."
Source: Naija News