Police Arrest Teenager Who Killed And Slept With His Mother For Money Ritual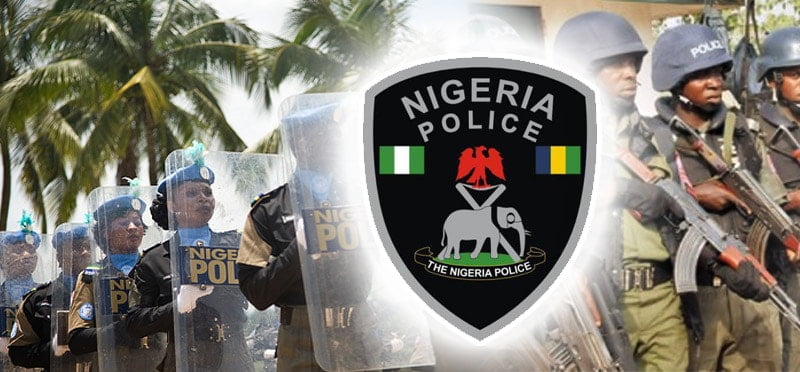 The Edo state police command have arrested and paraded an 18-year-old man, identified as Samuel Akpobome, for allegedly killing his mother for money rituals.
The suspect, who is the youngest child of the deceased, claimed to have acted on the instruction of an unidentified native doctor.
Narrating his actions to PUNCH Metro on Wednesday, Akpobome revealed that he strangled his mother, Christiana Ighoyivwi, while she was asleep in her residence on Market Road, Ologbo, Ikpoba-Okha Local Government Area of Edo state.
The suspect, who is from Delta state, also confessed that it was his grandmother that discovered the dead body of his mother and alerted the neighbours in the community, which led to his arrest.
He said, "I wanted to use her (Christiana) for money rituals. I strangled her; she was sleeping when I strangled her at about 5am. I was advised by a native doctor in Oghara to kill her. After killing her, I slept with her. The native doctor told me to do so and keep her corpse for two days.
"The native doctor told me to kill my mother and sleep with her corpse. But he did not tell me the number of days to sleep with her. My mother did not offend me. I killed her because of money."
"I could not find a place to keep it (corpse). As I was about coming out, I did not know that my grandmother was sitting outside.
"When I opened the door, my grandmother sighted the corpse inside the room and raised the alarm that drew the attention of neighbours."
The teenager, while being paraded by the Commissioner of Police, Mr Johnson Kokumo, along with over 80 other suspects arrested for various offences, also confessed to having sexual intercourse with his mother's corpse as instructed by the native doctor.
The crime was reported at the Ologbo Police Station by one Patrick Ogiegbede at about 6am on October 29 according to the Police Commissioner.
Source: Naija News