General Overseer To Die By Hanging Over Multiple Murder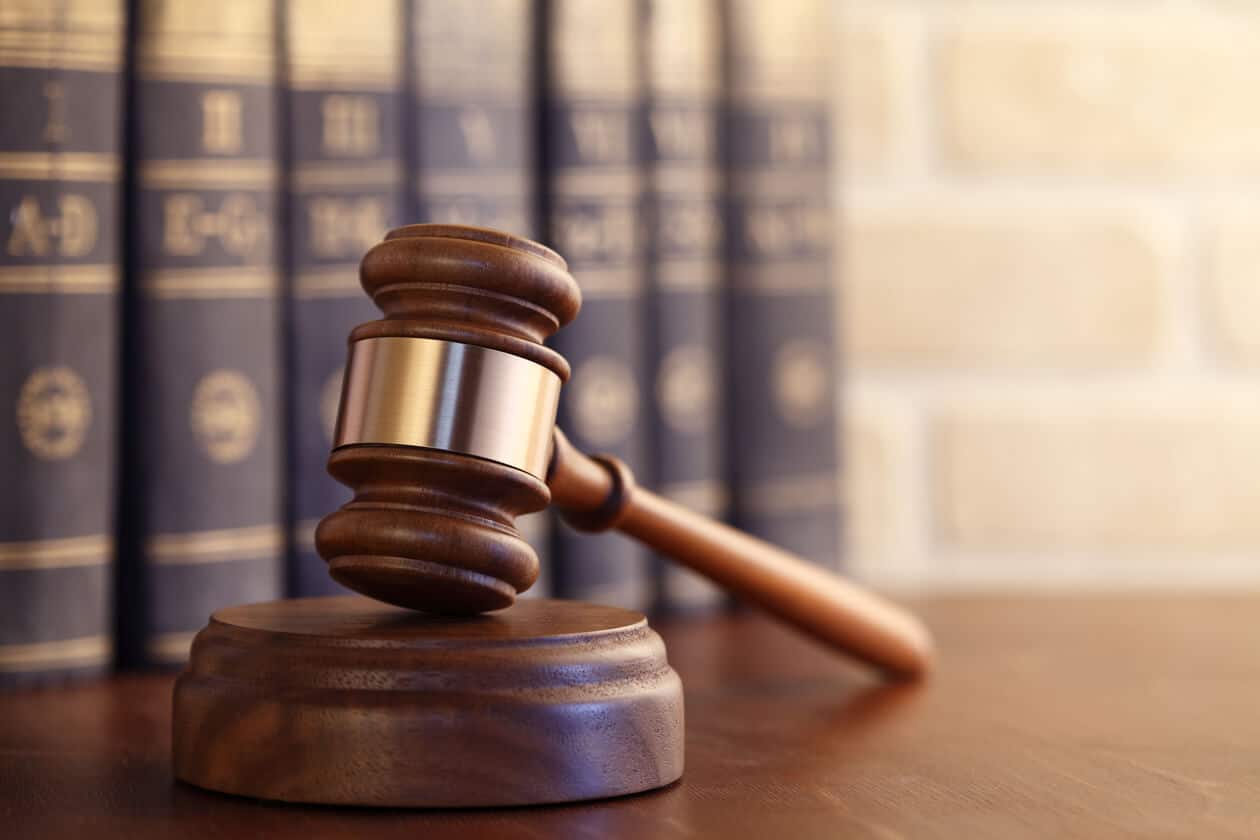 A high court in Port Harcourt, Rivers State has handed a death sentence to the leader of the Altar of Solution and Healing Assembly, Pastor Chidiebere Okoroafor for multiple murders.
Okoroafor was standing trial for the murder of his choir mistress, Orlunma Nwagba, whom he reportedly impregnated, and her friend, Chigozie Ezenwa, along with Ezenwa's 11-month-old daughter, Christabel.
Judge S.O. Benson stated that the evidence, including the pastor's confession, confirmed his guilt.
He ordered Okoroafor to be hanged or administered a lethal injection.
The victims had been lured into a bush by Okoroafor, under the guise of discussing the pregnancy, where he carried out the murders.
Reacting to the court's decision, Precious Ordu, the prosecution counsel from the state Ministry of Justice, expressed satisfaction with the outcome despite receiving numerous threats during the trial.
"Justice has been served to the state, the complainant, and the convict. This will serve as a deterrent to all those who intend to commit the same offence because it is justice for all," said Ordu.
He extended his gratitude to the International Federation of Women Lawyers for bringing the case to the attention of the state.
The defence counsel, Innocent Ekwu voiced plans to appeal the judgment, arguing that the court misunderstood the law.
Ekwu contended that despite a lack of eyewitnesses or circumstantial evidence linking Okoroafor to the murders, the court based its conviction on his confession.
The defence team plans to file an appeal promptly.