Group Suggest Ways For Buhari, El-rufai To Resolve Kaduna Crisis
MBF Calls Buhari To Set Up Commission Of Inquiry Into Kaduna Violence.
The Middle Belt Forum (MBF) has called out to President Muhammadu Buhari to set up a commission of inquiry on the Kaduna violence.
The MBF president also asked the Kaduna State Governor, Nasir el-Rufai, , to rise against partisanship and govern in fairness.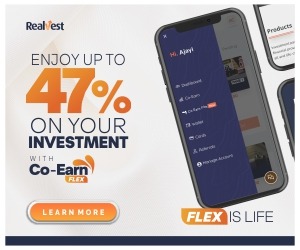 Last week, over 50 people were killed in a violence which erupted in parts of the state. Houses and shops were also destroyed.
In a statement on Sunday, Bitrus Pogu, president of the MBF, asked the federal government to probe "the alleged show of partiality by the state government in tackling the internecine crises".
"To the federal government of Nigeria we demand that President Muhammadu Buhari, GCFR, immediately empanel an independent commission of enquiry to investigate the causes of the unending killings in Kaduna over time, and the alleged show of partiality by the State Government in tackling the internecine crises.
"The federal government should take full control of the situation in Kaduna state in order to avert further breakdown of law and order."
Addressing Governor, El-rufai, Pogu Said "Governor El-Rufai should desist from the divide and rule tactics which he is perceived to have adopted in the handling of the Shiite affair dividing the Muslim Ummah so that he is perceived as a defender of the Sunni sect interest; his visit to the Hausa-Fulani community of Kasuwan Magani and refusal to commiserate with the Adara community is seen part of the divide and rule tactics and should be discontinued," the statement read.
"We demand that the imposition and enforcement of the curfew in various towns and locations by the government should be carried out fairly. So far, the imposition of the curfew on some communities while leaving out some others nearby is perceived as unjust and punitive.
"We call on the government to provide succor to those who have been negatively impacted by the disturbance, particularly those who have lost their homes should be provided with relief materials and temporary shelters and medication among others."