2019: Again, Buhari Fails To Submit Academic Certificates To INEC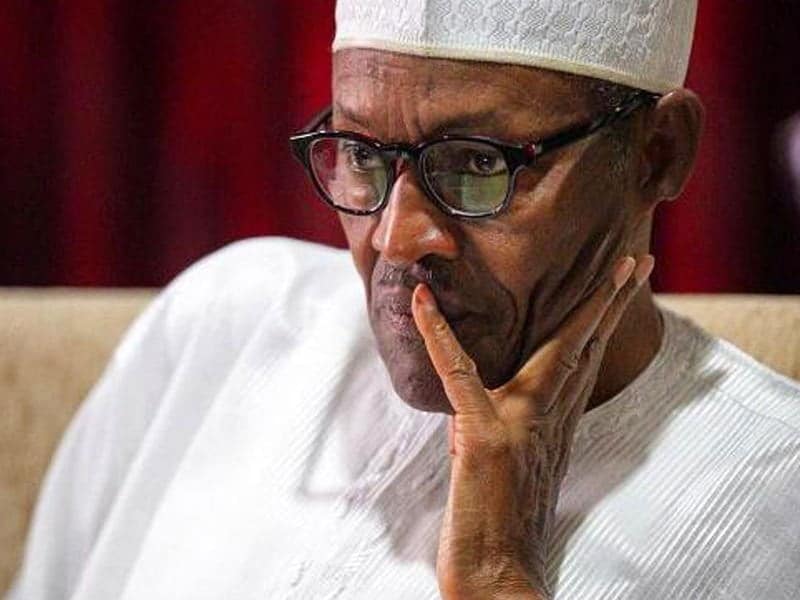 President Muhammadu Buhari has once again refused to submit his academic credentials to the Independent National Electoral Commission (INEC), ahead of the 2019 elections.
Aspirants vying for various position are to submit certain documents, including academic credentials, as parts of requirements to the commission.
However Buhari, a former military head of state, was quoted to have said his academic records are with the military board.
In the affidavit, Buhari was quoted as saying: "I am the above named person and the deponent of this affidavit herein.
"All my academic qualification documents as filled in my Presidential form, APC/001/2015 are currently with the Secretary of the Military Board as of the time of this affidavit."
Similarly in 2014, Buhari had also tendered the same submission in the build up to the 2015 elections.
However, the military was unable to ascertain being in possession of any of the president's academic credentials.
Olajide Laleye, then director of army public relations, had said: "Records available indicate that Major General M Buhari applied to join the military as a Form Six student of the Provincial Secondary School, Katsina on 18 Oct 61.
"His application was duly endorsed by the Principal of the school, who also wrote a report on him and recommended him to be suitable for military commission.
"It is a practice in the NA that before candidates are shortlisted for commissioning into the officers' cadre of the Service, the Selection Board verifies the original copies of credentials that are presented. However, there is no available record to show that this process was followed in the 1960s."
Buhari however went ahead to contest the elections and won and was subsequently sworn in as Nigeria's president.
He is seeking a second term in office and would be heading to the polls in 2019 as the candidate of the All Progressives Congress.
Source: Naija News