Champions League: Usain Bolt Predicts Winner In Manchester United vs Juventus Match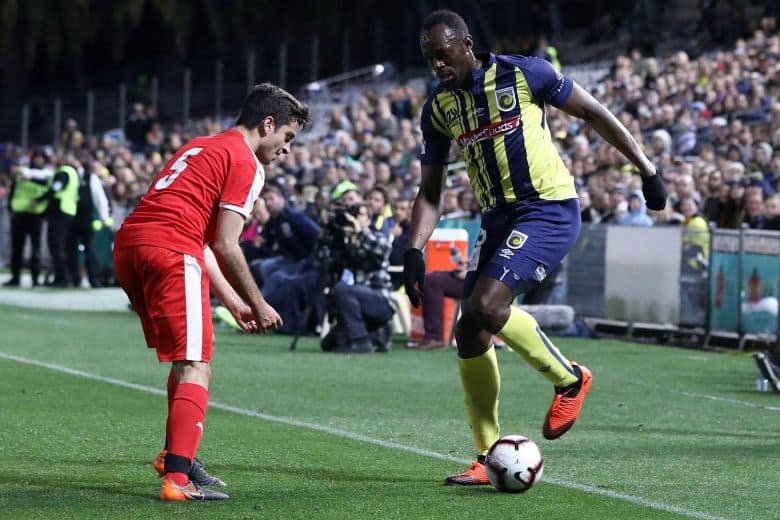 Former Jamaican sprinter, Usain Bolt, has called on English Premier League side, Manchester United to defeat Juventus in their Champions League match.
Bolt stated that he expects the Jose Mourinho's side to take advantage of playing at home over the Italian champions.
The Red Devils will be heading into the game after their 2-2 draw with Chelsea on Saturday, while Juventus played 1-1 draw with Genoa on Saturday.
"I think it'll be a great match," Bolt told Gazzetta dello Sport.
"Two great teams will face each other on the most important stage, with great history and pride. Juventus are doing great in Serie A and the results haven't been good for United so far, but I remain confident.
"Man United are playing at home so they have a certain advantage. Playing at Old Trafford or away is not the same thing."
The kick-off time for the match is 8pm.