Ben Bruce Speaks On Bribery Allegations Against Gov. Ganduje Of Kano State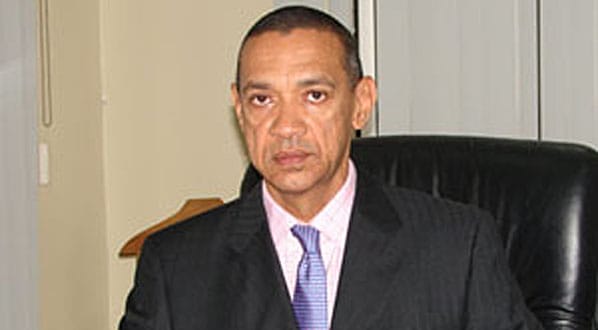 Senator Ben Murray-Bruce, has reacted to the viral video of Kano State Governor, Abdullahi Ganduje, allegedly receiving bribe totaling about $5million from contractors in the state.
*Ben Bruce Reveals👀 Why Ganduje Allegedly 💰Collected Dollars Caught on 📷Camera*

Ben Murray-Bruce, the Senator representing Bayelsa East, has reacted to the viral video of Kano State Governor, Abdullahi… https://t.co/eV0DPbX9cQ

— Hola_Blog (@Holas_Blog) October 15, 2018
It was in the news Sunday that the sting operation to capture the governor on camera was said to have began two years ago when one of the contractors agreed to plant spy camera on his kaftan lapel while offering the bribe.
During the about 10-month effort to capture the bribe giving/taking scenes, the governor's face and body were reportedly clearly captured in nine clips, while six others did not clearly reveal the governor's face. About $5m dollars were said to be delivered to the governor in all.
The clip has stirred reactions online as some Nigerians describe the development as a 'shame to the Buhari led administration, who claim to be fighting corruption.'
But reacting via his Twitter page, Murray-Bruce claimed that the dollars Ganduje allegedly received was the bride price for his daughter.
He wrote: "I have been reliably informed that the man was not collecting bribe. The dollars he was caught on cameras collecting was bride price from his in laws after the marriage of his daughter earlier this year. Stop being mischievous!"