Suspected Herdsmen Kill 14 People In Plateau State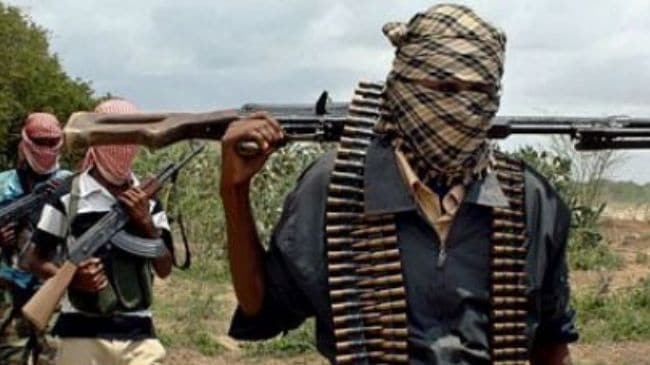 Fulani Herdsmen Attack Plateau State Again
The killing of 14 people by suspected Fulani herdsmen and another four in a reprisal attack earlier in the morning, threw Jos, the Plateau state capital into confusion.
At about 9:00 pm on Thursday, gunmen reportedly stormed Rukuba area of Jos North local government area of the state and began to shoot indiscriminately, killing 14 people in the process while four other persons sustained fatal injuries.
Seven persons, belonging to the same family were among the victims of the gun attack according to a source close to the unfortunate incident.
The identified family members include Blessing, Ruthy, Jonathan, Majesty and Mama Kogi.
According to further information made available by the source, the attack started at about 9:00 pm and lasted till about 2:00 am without any interference by security agencies.
Angry youths in the early hours of Friday, according to Tribune, trooped out en-mass to protest the killings and in the process burnt down a hilux vehicle belonging to the men of Operation Safe Haven and other three cars.
Further reports reveal that four other persons, two of whom were tricycle operators ran into the aggrieved mob and were killed, with their tricycles damages and set ablaze.
The situation escalated further around 9:00am as the situation degenerated into ethnic clashes and spread to the city centre with youths on both sides attacking themselves along Masalaci Jumat and OLA Hospital area before security operatives intervened.
The unfortunate incident grounded commercial activities in the area and parents rushed to schools to pick their wards.
When contacted the Media Officer of Operation Safe Haven in the state, Major Adam Umar confirmed the happenings, adding that the situation is under control but declined comment on the number of casualties.