NLC Strike: Workers Shut Down Activities At Lagos State Judiciary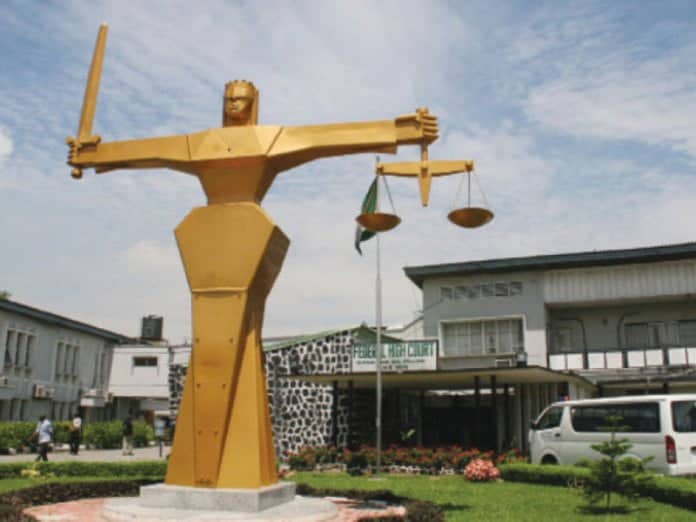 See How Workers At The Lagos State Courts Cooperate With NLC Strike
Workers of Lagos State Judiciary were absent from court rooms today as they joined in the nationwide strike called by the Nigerian Labour Congress (NLC) and the Trade Union Congress (TUC) over their demand for increase in minimum wage.
As a result, Lawyers and litigants were turned back at the gate by security guards keeping watch over the court premises.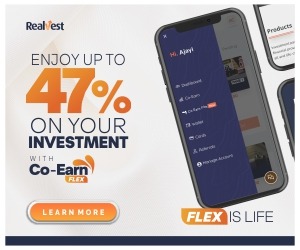 The NLC and TUC are asking for N50,000 as against the present N18,000 as minimum wage for workers in the public and organized private sectors across the country. Naija News reports
The premises of the High Court of Lagos State, Ikeja was quiet like a grave yard on Thursday.
All the doors of the court rooms were chained and padlocked by workers to prevent proceedings from taking place.
The Chief Registrar, Mrs Taiwo Olatokun who arrived Ikeja High Court could not gain access to her office as the main door of the administrative building was also put in chain and padlocked.
Mrs Olatokun stood by the main gate and was seen discussing with some heads of departments of the judiciary. They left when it became clear that workers were not going to open the offices.
However, the security men spread out all over the premises of Ikeja high court to ensure safety of property.
No officials of the Judiciary Staff Union of Nigeria (JUSUN) were available to entertain questions or make comments to the media.
Naija News reports that the NLC yesterday directed all its members and affiliate unions to begin a nationwide strike yesterday after a statement meeting with the Minister of Labour and Employment, Chris Ngige.
The NLC President, Ayuba Wabba, said the industrial action would commence due to the refusal of the Federal Government to reconvene the meeting of the tripartite national minimum wage committee to enable it to conclude its work.
He said, "In compliance with this mandate, all workers and private sector at all levels across the country have been directed to comply.
"All public and private institutions, offices, banks, schools, public and private business premises, including filling station, are to remain shut till further notice.
Source: Naija News