Bovi Marks 39th Birthday Days After His Wife's Birthday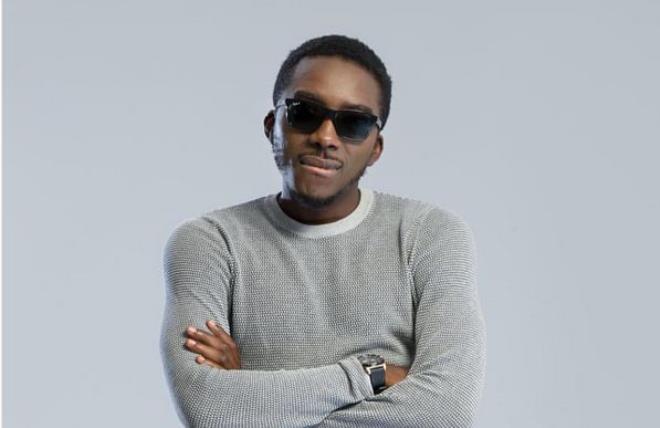 Nigerian comedian, Bovi, is celebrating his 39th birthday today, the comedian who shares birthday date with his second child, Elena, has taken time to reflect.
Bovi, during the just ended week had gifted his wife a brand new Mercedes Benz for her birthday.
In the atmosphere of his birthday he wrote;
Whenever my birthday comes around, I just find myself being grateful to every human being I've come across in this life. From those who showed me unconditional love to those who couldn't sustain it.
Those who gave me and those who took from me. Those whom I've learned from directly and those who don't even know their world inspires me. I have come to understand that every being is a reflection of me. It only takes time but you will find a piece of you in everybody.
This has made me embrace my strengths and accept my weaknesses. It's made me less judgmental and more accommodating. I've learned to accept being wrong even when I'm right. I've realized that what people believe becomes their reality and so I don't question their rational harshly. I have most importantly come to grips with the fact that virtually every human is programmed.
So I respect people's programming while preaching what I believe is a better version to them. I have also found out that my joy comes from how I treat others. I have realized that nothing is really personal and it's hardly ever about me what someone does to hurt me. Lastly I have also discovered what I came to this life to do…"
Download NAIJA NEWS app: