Cazorla Reveals What He Told Emery About Arsenal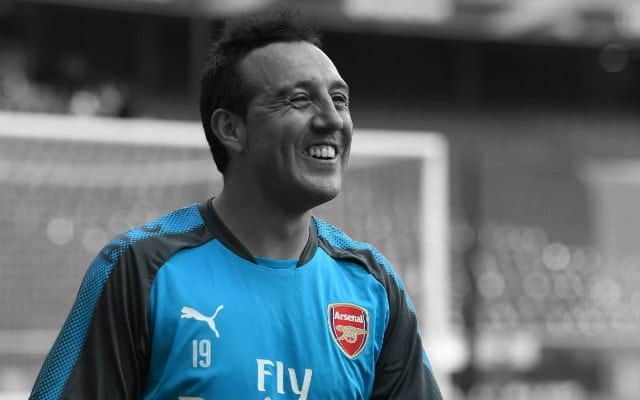 Cazorla Says Fans Should Not Expect Change Overnight
Former Arsenal midfielder, Santi Cazorla, has revealed that the Arsenal new manager, Unai Emery, called him during summer, to get details on the team.
The Spanish midfielder, who was let go by the Gunners in the summer and rejoined Villarreal, stated some things he told Emery.
The 33 year old, revealed that he informed the coach of things that needed to be changed following the departure of Arsene Wenger.
"I didn't know him but in the summer [Emery] called me to find out about the team and the club, for a bit more info.
"It's normal to speak to someone who has been inside for their view. I told him what I thought: the things that he had to change and the things he had to reinforce.
"I can't say that [what they were]. That's a secret. But I was clear, direct: I said that it was an incredible club, that had everything it needed to win, but that there were things that had to change. I said it would be hard to change some of them.
"Arsene was there for 23 years and changing 23 years overnight … it needs time. It's an opportunity for [Emery] to take a club like Arsenal and try to make them champions which is what I want and what all Gunners want. I think they have chosen well," he told the UK Guardian.