Osun's Total FAAC Deductions So Far In 2018 Is More Than Its Total Allocation – NEITI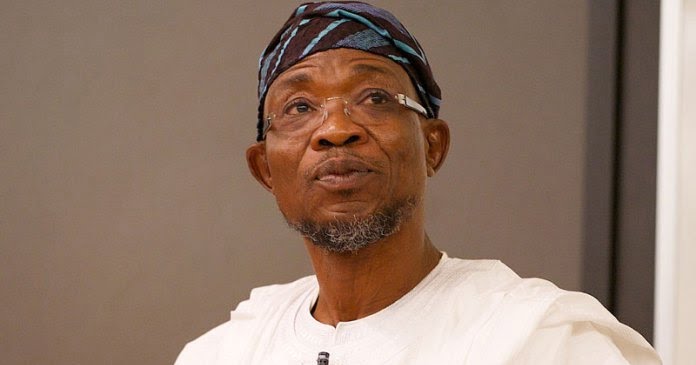 The total deductions made from Osun's fund from the Federation Account Allocation Committee exceeded the total allocation the state got, it was found.
This was contained in a quarterly review released by the Nigerian Extractive Industries Transparency Initiative, which put the total allocations Osun got between January and June 2018 as N10.24 billion and the total deductions made was N14.52 billion.
Although data showed that FAAC disbursements as of June 2018 have already exceeded 60% of 2017's total allocations, NEITI said the revenue will not be able to service their budgets.
"Disbursements to all states as at June 2018 have exceeded 60% of total disbursements in 2017. It is thus very likely that FAAC disbursements to all states in 2018 will exceed their 2017 values," the report read.
"However, the table also shows that the net FAAC disbursements are grossly inadequate to service the budgets for all states. Thus, the states will still need to make concerted efforts to increase internally generated revenue (IGR) to make up for the difference between FAAC disbursements and their budgets."
NEITI said FAAC disbursed N2.008 trillion in the second quarter of 2018, the highest disbursement since the third quarter of 2014.
The lowest disbursements between the period was recorded in the second quarter of 2016 when N886.6 billion was shared.
In total, the three tiers of government shared N3.95 trillion between January and June 2018. The federal government received N1.65 trillion while states received N1.38 trillion and local governments, N795 billion.
Revenue generated from value added tax increased by 35% between the first quarter of 2015 and second quarter of 2018, which according to NEITI "bodes well for the government's efforts at increasing revenue from non-oil sources".
Source: Naija News