Rapper Mac Miller, 26, Dies Of An Overdose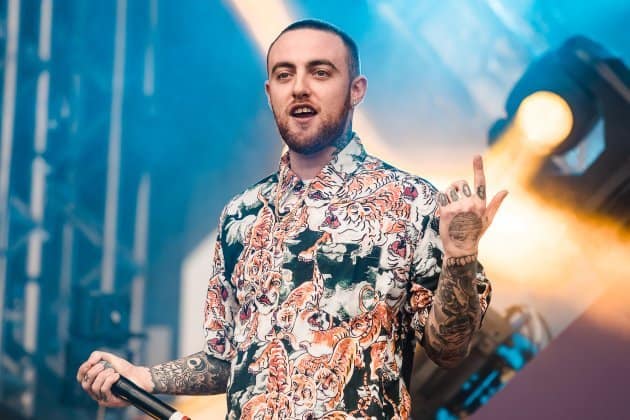 Rapper Mac Miller , who has conquered his fans with his retro hip-hop and attracted attention with songs about his former girlfriend Ariana Grande and US President Donald Trump, died at age 26, according to US media.
The site specializes in TMZ celebrities said Friday that the young man had apparently succumbed to an overdose at his home near Los Angeles. US Weekly magazine also announces his passing.
Asked by AFP, a spokesman for the singer was not immediately available. Los Angeles emergency services refused to speak.
This death comes a few months after the end of his two-year relationship, highly publicized, with the singer Ariana Grande, who has been considered sometimes as his source of inspiration.
In May, shortly after their breakup, he had a car accident and was charged with driving under the influence of drugs or alcohol.
He spoke openly about his addiction problems and said on the occasion of the release in August of his fifth studio album, "Swimming", that he was getting better and better.
"Did I use drugs?" "Yes, but am I an addict?" No, he told Rolling Stone magazine.
Born in Pittsburgh, Pennsylvania, Malcolm McCormick, his real name, gained fame by posting his music online as a teenager. His songs had a minimalist sound with a powerful rhythm recalling the beginnings of rap.
In 2011, he wrote a song whose theme was "to become immensely rich" and, as a metaphor, called it "Donald Trump".
The real estate mogul, now president of the United States, was flattered by this song, saying that the lyrics were "a bit difficult to understand". He even called Mac Miller "new Eminem", another prominent white rapper.
But after the billionaire entered the White House, the rapper had reversed the message of his song and vigorously denounced the president at his concerts.
Source: Naija News