APC Primaries: Alao Akala Group Favours Direct Primaries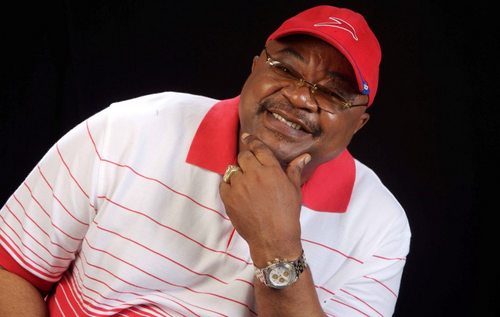 Alao Akala Group Says It Is Prepared For Any Mode Adopted For APC Primaries.
Alao Akala's support Group have said the ex-governor is in support of any mode of primaries that the All Progressives Congress adopts in choosing its candidate for 2019 governorship elections.
The group also said although it was prepared for either the direct or indirect primary it would, however, prefer the direct primary because it involves the ordinary people.
The group also paid for and obtained the expression of interest and nomination forms for the former governor at a ceremony, at the National Secretariat of the APC in Abuja, today.
Speaking shortly after obtaining the forms, the leader of the group, Chief Wale Ohu told reporters, "Whichever the party settles for is okay by us, but we know that direct primaries is the best for the party because whatever it takes, it gives an average party member the opportunity to have a say in who flies the party's flag at every level.
" It is common sense that in a democratic system like this, you should have direct primaries because it gives an opportunity to almost everybody. I think it is the best option that one can think of. But be that as it may, whatever we agree on in Oyo state, that is what we shall do"