48,000 Applicants Compete for 2,000 jobs in Ekiti — H.O.S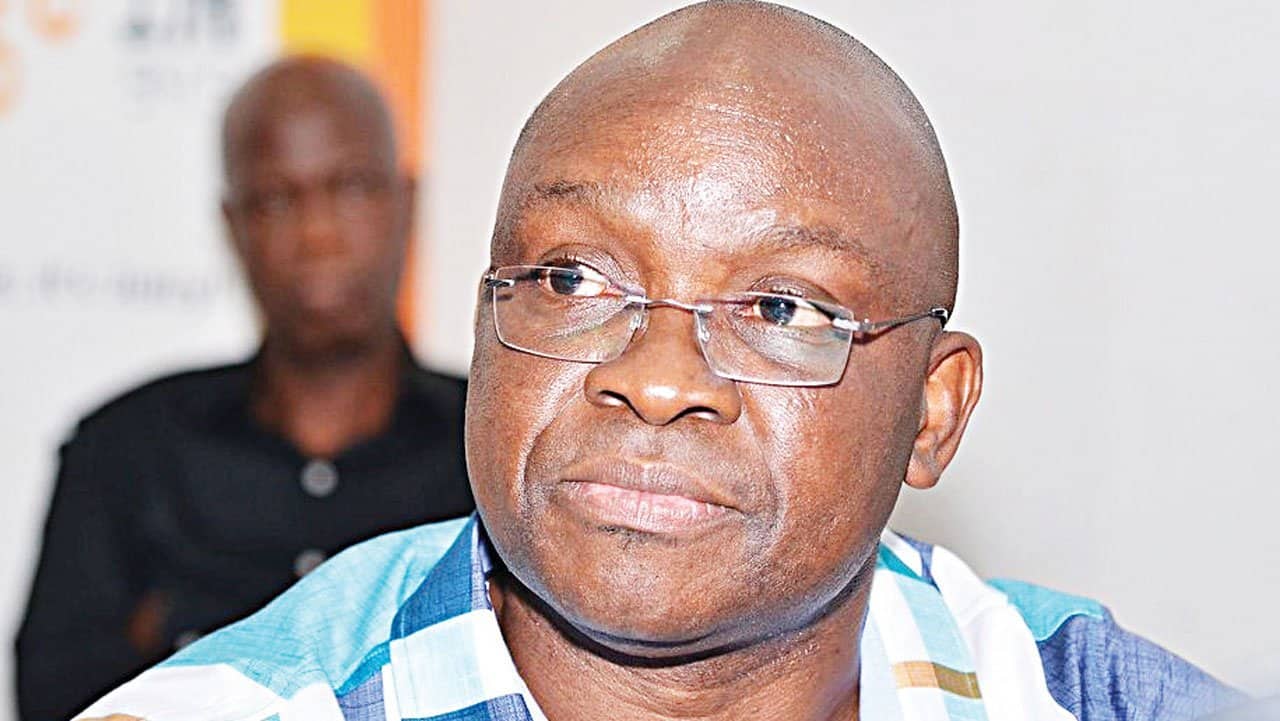 A total of 48,000 Ekiti Youths have so far indicated their interest to and sat for the ongoing recruitment exercise advertised for only 2,000 vacancies into the various cadres in Ekiti State Public Service.
The State's head of Service, Dr Olugbenga Faseluka, in a statement sent to NAN, said the recruitment exercise was aimed at filling available vacancies in the public service.
Faseluka, in the statement issued by his Media Officer, Enoch Seun, stated that the retirement of workers who were employed en masse between 1981 and 1982 by the Adekunle Ajasin-led government of the old Ondo State,had created a lot of vacancies in the Ekiti Public Service.
The Head of Service said though there were more than 2,000 vacancies, the state government was merely filling 2,000 critical job vacancies.
He explained that these category of workers who transferred their service on the creation of Ekiti State massively, exited between 2016 and 2017, having spent the mandatory 35 years in service.
He insisted that the ongoing recruitment was the only major recruitment embarked upon by the present government in the last four years.
He clarified that some categories of applicants such as sweepers, security guards and gardeners would not partake in the written examination but would be subjected to oral interviews because of the nature of their jobs.
The Head of Service assured all applicants that the recruitment would be merit-driven and not based on political patronage, adding that successful candidates would still undergo interviews.
Source: Naija News