EU Condemns Violence In Rivers Bye-Election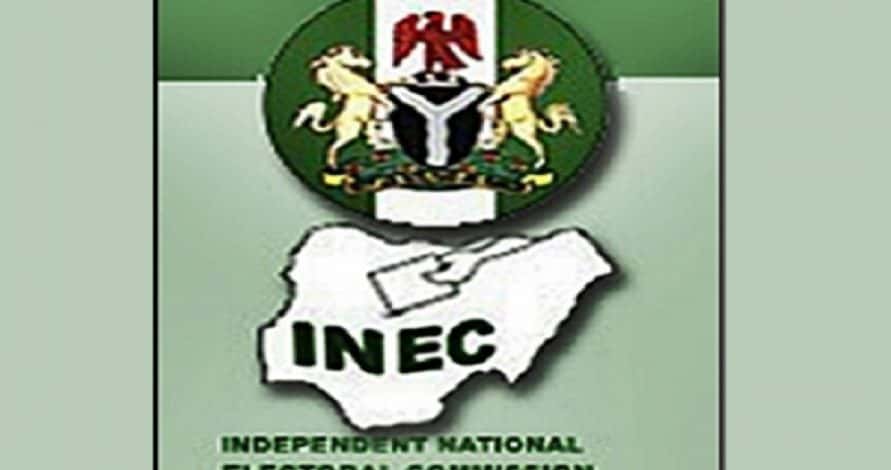 The European Union, on Monday, has described has unacceptable the violence that erupted bye-election for Port Harcourt Constituency 3.
Ketil Karlson, Head of the EU delegation to Nigeria and the Economic Community of West African States, commended the Independent National Electoral Commission (INEC) for suspending the bye-election.
He made the disappointment of the European Union Known in a program organised by the Union in collaboration with INEC  at the University of Port Harcourt, venue of an event tagged 'Youths Votes Count Campus Outreach.
He added that the decision taken to suspend the election was a pointer to the fact that the commission has made progress under the leadership of Professor Mahmood Yakubu in the conduct of elections.
He, however, explained that issues bordering on pressure on INEC officials by some politicians, vote buying and intimidation of voters would soon be addressed by the EU.
Karlson stated that the event was organised to encourage young people to get involved in the electoral process in the 2019 election and also to ensure that the exercise was free, fair and credible.
Karlson, who stressed the need for police neutrality, explained that security agents must work towards ensuring a violent-free polls.
"What happened in Port Harcourt is a matter of concern; what happened in Port Harcourt is unacceptable. The international community and the EU are watching what is going on.
"The security apparatus has a role to play in jealously guarding their political neutrality. So, everybody has a role to play, including the political parties.
"Although there had been improvement on the part of INEC, it is not everything that will be eradicated at once. But it will get better," he added.