Atiku Describes Impeachment Process Against Ortom As "Awkward"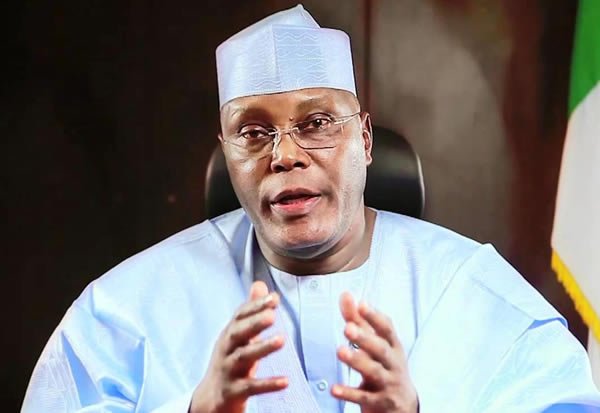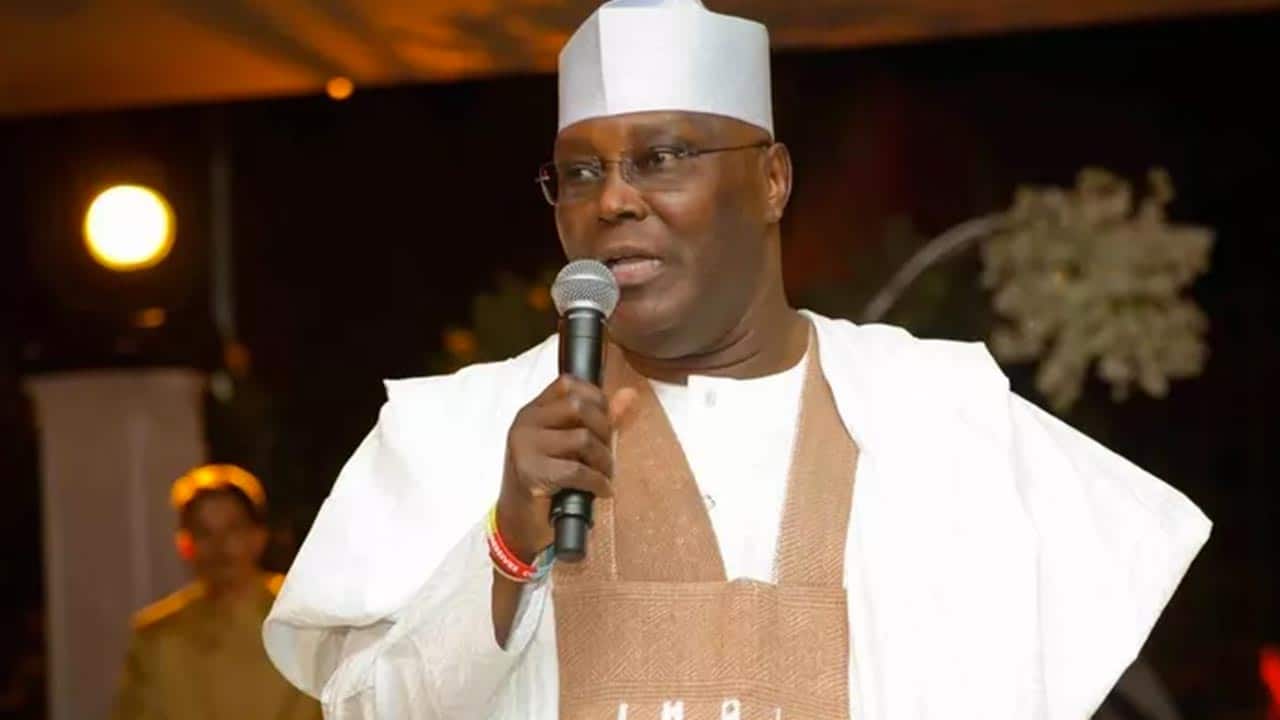 Atiku Abubakar, the Former Vice President, has described as political awkward the purported service of impeachment notice on Benue Governor, Dr Samuel Ortom, by eight members of the House of Assembly.
The PDP aspirant stated that anarchy and lawlessness would become the order of the day if there are any attempt to disregard the rule of law and the Constitution in the impeachment of a governor.
Abubakar added that the already tense security situation in he state would be aggravated if the lawless impeachment process is carried out against the governor.
He further admonished the police and other security agencies to remain neutral to prevent promoting lawlessness, adding that partisanship could professionally destroy their image.
Abubakar stressed that the loyalty of the police should be to the Constitution and the rule of law.
"Whatever might be the short-term political benefits of lawlessness, the long-term dangers are by far greater than those perceived benefits.
"If unchecked, the political situation in Benue could lead to a domino effect across the country, thereby jeopardising democracy and endangering innocent lives and property of lawful citizens."