Parties To Sensitise Electorate To Collect Unclaimed PVCs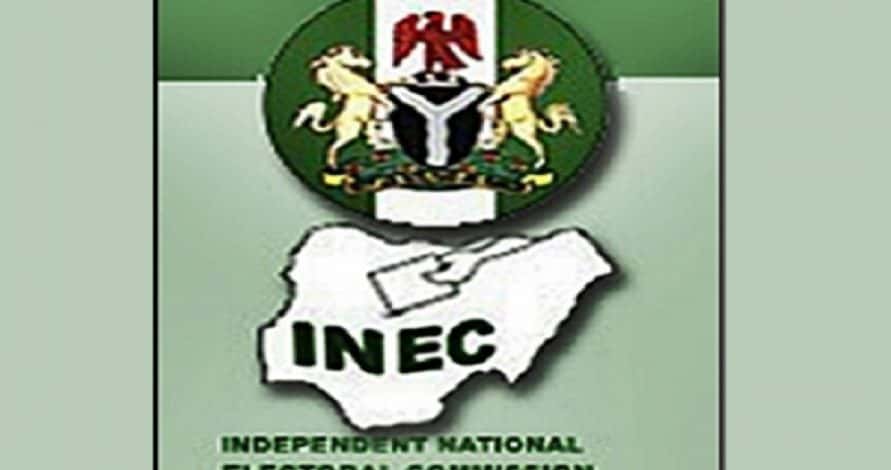 Political Parties have been admonished by the Independent National Electoral Commission (INEC) to help educate voters to collect their Permanent Voter Cards (PVCs).
INEC Resident Electoral Commissioner (REC) in Oyo State, Mr Mutiu Agboke gave this advice during stakeholders' meeting in Ibadan.
He said that collaboration between INEC and Political parties became necessary to ensure that thousands of unclaimed PVC in the state are collected.
Agboke disclosed that more than 750,000 unclaimed PVCs are yet to be collected by electorate.
The REC also called on electorate yet to register for the Continuous Voter Registration (CVR) to get registered before the end of August, adding that the exercise would be suspended on Aug. 17.
According to him, about 340,000 eligible voters have registered so far since April 27, 2017 when the CVR commenced.
The REC reiterated the commitment of the commission toward effective electoral processes, assuring that INEC would continue to have cordial collaboration with political parties; to inform them with all the activities of the commission.
In his response, the Chairman of Inter-Party Advisory Commission (IPAC) in the state, Mr. Waheed Oyewole, assured the commission that the political parties in the state would help and work with thecommission to ensure a successful election in the state.
He admonished the commission to remain impartial and unbiased before, during and after the 2019 general elections.
NAN reports that the agencies in attendance at the meeting include The Nigeria Police, National Orientation Agency, State Security Service and 35 Political parties in the state.