Ex-CBN Deputy Governor, Tunde Lemo Appointed As FERMA Chairman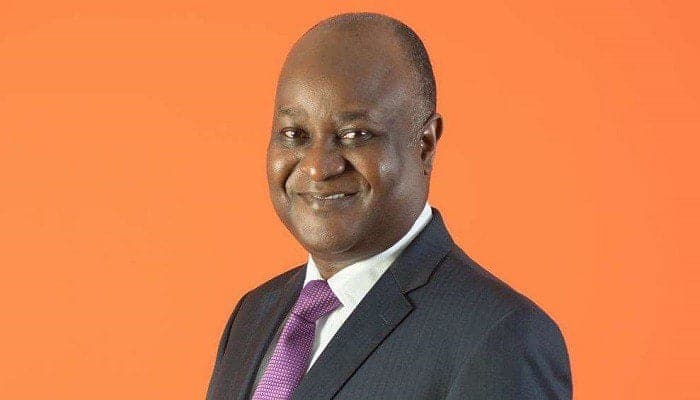 Buhari Names Tunde Lemo As New FERMA Boss
President Muhammadu Buhari has named former CBN Deputy Governor, Mr Tunde Lemo as the new chairman of the Federal Roads Maintenance Agency (FERMA).
A new managing director, as well as six board members for FERMA were also appointed by the President.
The information was made public during today's plenary of the Senate when Senate President, Bukola Saraki read Buhari's letter to the effect on the floor of the Senate.
Naija News recalls that it was during the process of reading the letter for legislative approval that the house went into a rowdy session over the perceived lop sided appointments in Buhari's administration by some South-East senators, led by Deputy Senate President, Ike Ekweremadu.
Source: Naija News