World Cup: Heart Attack Kills Football Analyst After Egypt's Defeat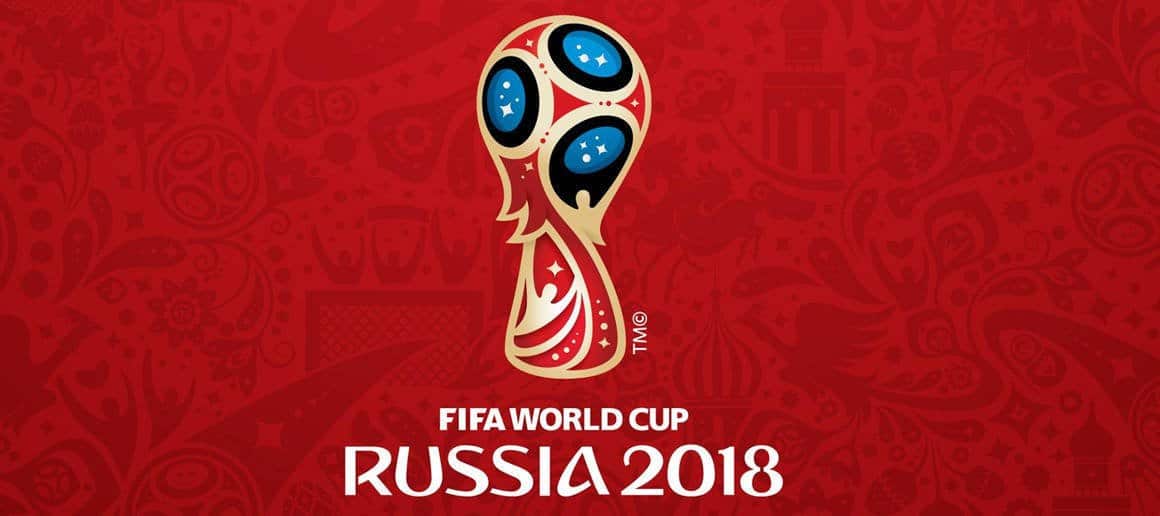 An Egyptian Football Analyst Dies Due To Team's Poor Performance
Abdel Rahim Mohamed, a football analyst has been reported dead, he died shortly after Egypt's defeat in the hands of Saudi Arabia at the World Cup.
Report had it that he was sick at the headquarters of the Egyptian national T.V. in Cairo, where he was expected to provide analysis to the match, reports Egypt Today.
He felt emotional during and after the match in respect to the poor performance by the Egyptian national team, and there after he was rushed to the hospital by his son, and was soon declared dead.
Hector Cuper, coach of the Egyptian National team, expressed his condolences in a press conference after the match, hoping that the loss is not the reason behind Mohamed's passing away.
Mohamed also trained el-Marrikh Sporting Club of Port Said city and el-Mansoura Sporting Club of Mansoura city during his career.