Musa's Goal Nominated For World Cup Goal Of The Tournament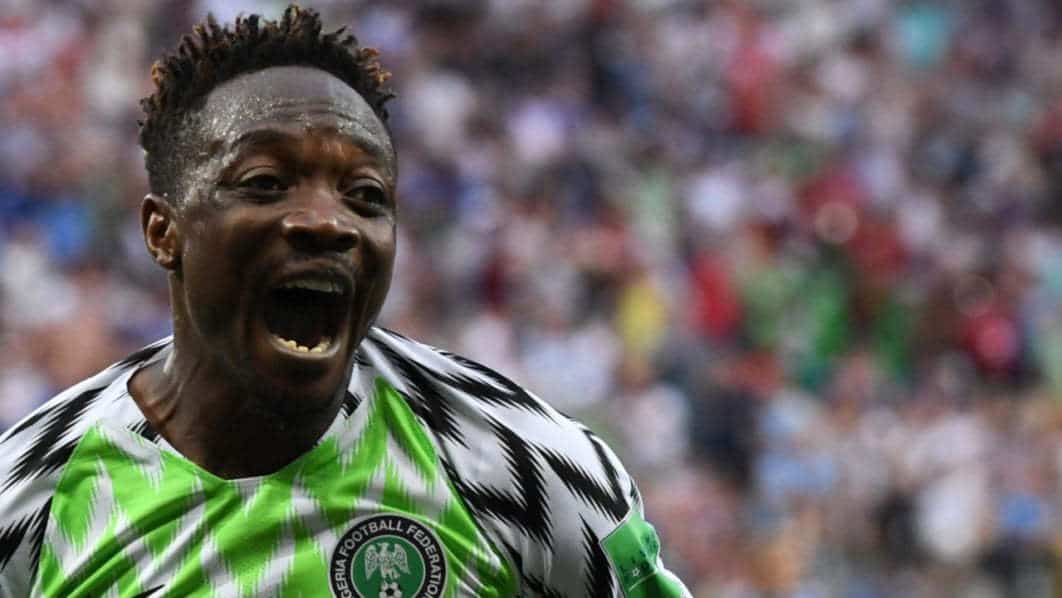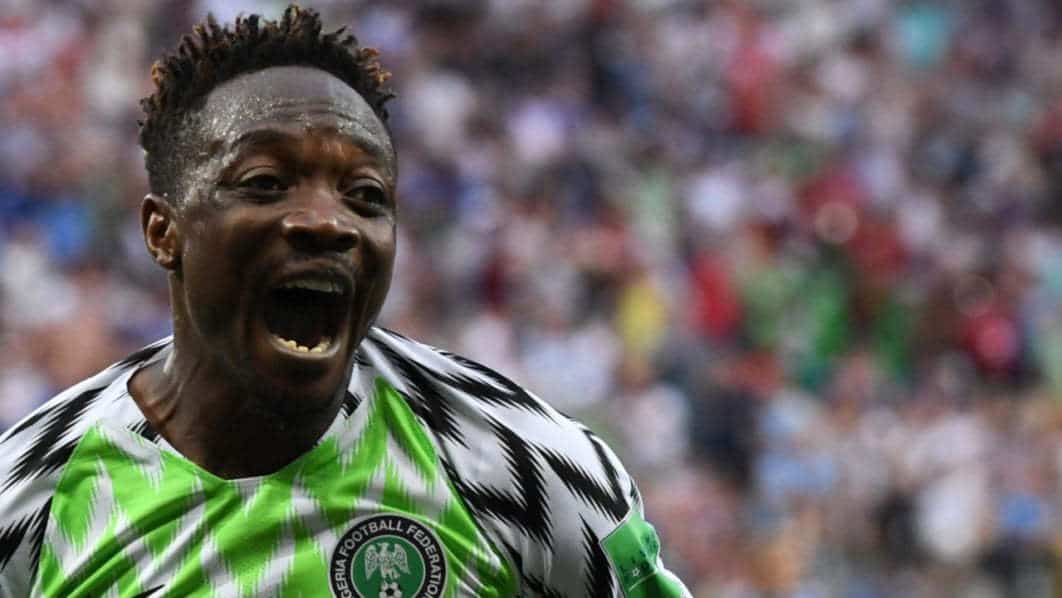 Musa's Goal Against Iceland Nominated For Goal Of The Tournament
With the Russia 2018 FIFA World Cup ended, Ahmed Musa's second goal against Iceland has been nominated for the goal of the tournament, among 17 other goals.
Musa took a long speed from the Nigeria half into the Iceland's half and used the speed to outrun his makers before he slotted home his second goal for Eagles in the 2-0 win over Iceland.
It was his fourth goal at the World Cup after he also scored twice at the 2014 tournament in Brazil four years ago.
Other goals nominated included Lionel Messi's opening goal against the Eagles which Argentina won Nigeria 2-1 and Croatia captain Luka Modric's goal against Argentina.
Fans will choose the overall Goal of the World Cup not later than Monday, July 23.