Putin Wishes U.S. Security Advisor's Visit Will Help Renew Ties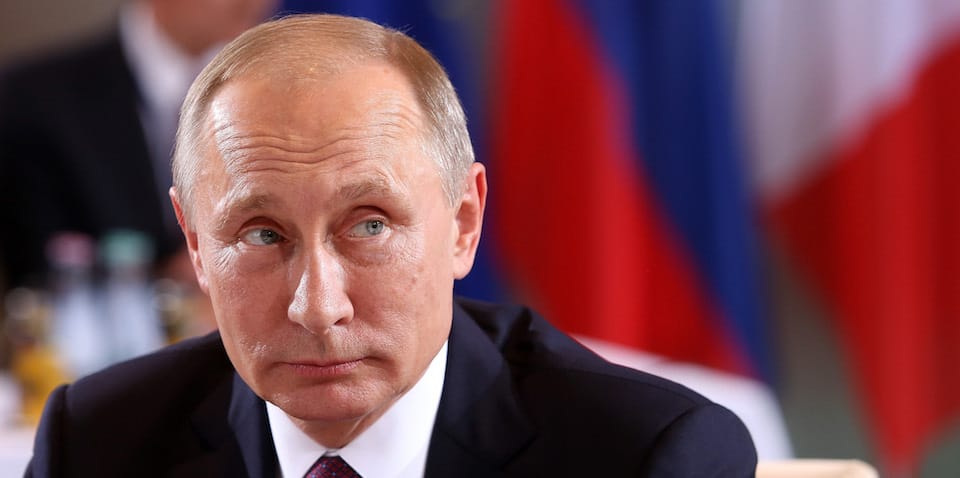 With the United States National Security Advisor John Bolton's visit Moscow, Vladimir Putin, Russian President on Wednesday stated that he hope that the visit will help renew relations between Washington and Moscow.
In a televised remarks before a closed-door meeting with Bolton in the Kremlin, Putin said: "Your arrival in Moscow gives us the hope that we will be able to make at least, the first steps toward restoring full-format relations between our countries.
"Although Russia never seeks confrontation, Russia-U.S. relations are not in the best shape.
"This is largely the result of acute domestic political struggle in the U.S.,''
The stated that serious disagreement and the stability of the world have been guaranteed, in time past due to the previous meetings between leaders of the two countries and their advisors.
Bolton told the Russian Leader that the U.S. President Donald Trump was committed to achieving these goals
Naija News gathered that Bolton has earlier met with Russian Foreign Minister Sergei Lavrov and the Russian Security Council.
In a statement, the Russian Foreign Ministry, Lavrov and Bolton exchanged views on topical issues of the international agenda, including the situation around Syria and Ukraine.
"Considerable attention was paid to the issue of bilateral relations,'' the ministry added.
With this Visit, Bolton would be making necessary arrangement to work out a potential meeting between Trump and Putin.
Source: Naija News