Putin Says Cannot Wish Saudi Arabia Success In World Cup Opening Match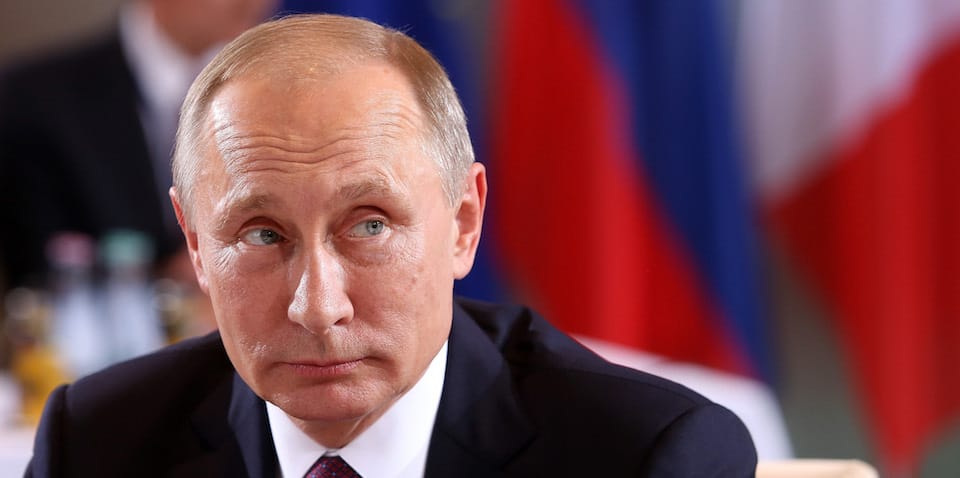 Russian President Vladimir Putin has joked about the possibility of wishing the Saudi Arabia success in their world cup opening match against his country Russia.
"I think you will understand me, I can't wish your team success today.
"The strongest team will win; we stand for honest, open and beautiful sport.
"Anyway, we will enjoy the skills and the performance of our athletes together,'' Putin told Saudi Arabian Crown Prince Mohammad Bin Salman Al Saud during their meeting in Moscow.
However, the crown prince said that his country's side would be happy with any result.
"Even if we lose, we'll bring home political, economical and negotiating potential,'' the crown prince said.
6:00 p.m. local time (15:00 GMT) on Thursday would be the starting time of the opening game of the FIFA world cup in Russia.
The FIFA World Cup will continue through July 15, with the matches set to take place at 12 stadiums across 11 cities.