NASU, SSANU, NAAT Sets To Resume Strike As FG Fails To Honour Agreement With Workers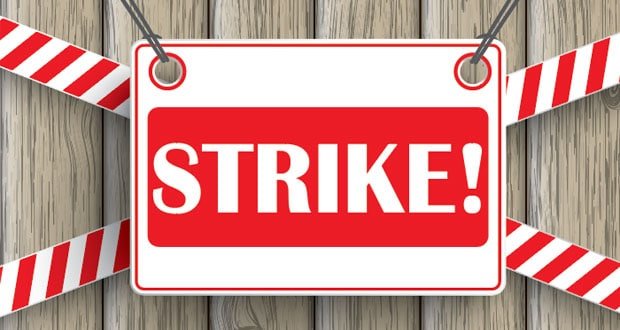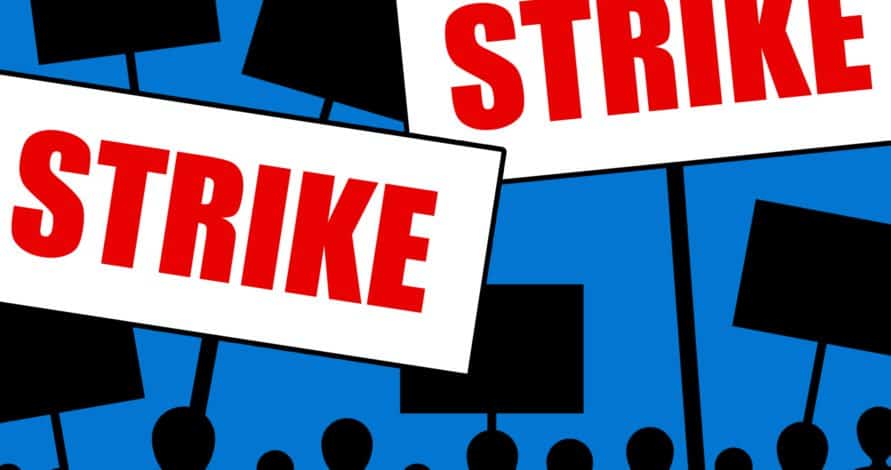 JAC Threatens To Resume Strike Action
The leadership of non-teaching staff of Nigerian universities has once again threatened the federal government to resume its industrial action the government has so far failed to implement the agreement it entered with the workers over three months ago.
Naija News understands that leadership of Labour unions have plans to announce its final decision after a deliberative meeting on 4th of July 2018.
It will be recalled that the workers suspended the strike on March 15 after an agreement with the government. Although the unions gave the government five weeks to implement the agreement, this has not been done 13 weeks later.
"The development in the past few weeks is disheartening and very disappointing and what it has continued to show to us as non-teaching staffers in the university is that this government is very insincere, very irresponsible when it comes to honouring agreements," Abdussobur Salaam, the spokesperson for SSANU told PREMIUM TIMES in a phone interview.
Mr Salaam said it is sad that the government does not respect court judgments adding that none of the terms of MOU "with respect to government taking action has been implemented".
"Our members in the staff schools are still out of jobs, as we speak, Obafemi Awolowo University Ile-Ife is about to implement the disengagement of the staff in the University staff school which is in gross contravention of the court ruling of the National Industrial Court of December 5, 2016 and also in gross contravention of our agreement that was signed in February this year, which is disheartening," he said.
Mr Salaam said that Nigerian government has failed the unions again and as such "we may be forced to take some decisions."
"At the end of the day, N8 billion was agreed upon which includes settling those academic staffers who are left out in University of Ilorin and University of Nigeria, Nsukka for the earned allowances payment.
But as I speak to you, the government has already paid those academic staff, leaving out the 'main people' that they had an agreement with," he said.
"You can be sure that if by the time we have our NEC meeting and nothing has been done, the unions will go every length to ensure that government respects its agreements. An agreement freely entered into must binding and that is our position."
Similarly Godfrey Ugwu, NASU's deputy president said the three unions have been having consultations with the government "but nothing has been done."
According to Mr Ugwu, all the branch leaders of the unions have been invited to the meeting in Abuja on July 4 to make a final decision on the matter.
"That is why we are calling the meeting so that the decision will be effective, we will tell them all the things we have done and what government has done, then we'll take a decision on that."
Source: Naija News