Don't expect us to vote for you in 2019 – Workers tell owing Governors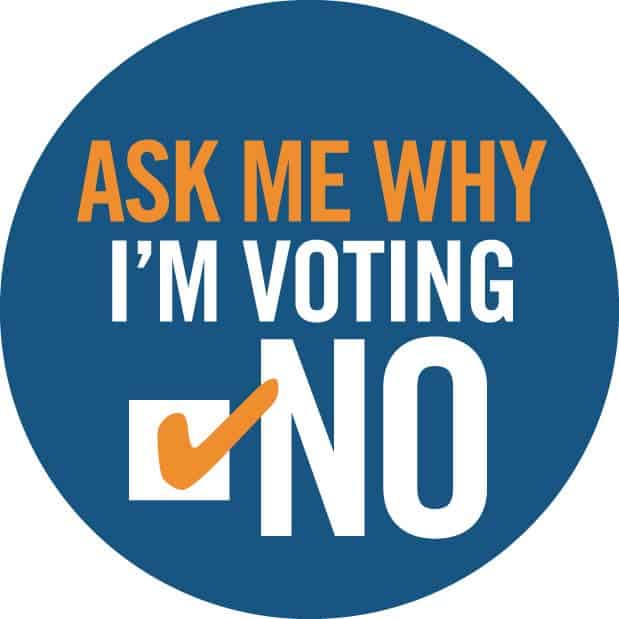 If you don't pay our salaries, don't expect our votes in 2019 – Workers tell owing Governors
Organised Labour said on Wednesday in Lagos, governors who owe workers' salaries should not expect their votes during the 2019 elections.
This comes after a recent 30-man committee instituted by the Federal Government, to review the minimum wage in a bid for it to reflect the current economic situation.
The group of labour unions promised to thoroughly examine politicians who would campaign for governorship positions in 2019, as well as determine their capabilitie before voting for them.
The General Secretary of Textile Union Workers, Isa Aremu, revealed the workers stand yesterday, maintaining that candidates for the 2019 election would be determined by dignity of labour and dedication to pay of workers' salary.
He said: "Dignity of labour will not be ensured if workers are not paid when due. Workers have the right to employment".
READ ALSO: We cannot pay all workers arrears before Christmas – Governors
The general secretary said labour would conduct competence test for governors with a view to judging them based on their indices.
"It will involve skills like: 'do you pay workers when due; Do you engage workers in social dialogue or in dictatorship policies? among others," Aremu said.
He added that for the Nigeria to completely recover from recession, the salary of workers must be increased. He also called on the the 30-member minimum wage committee not to take more than six months deliberating as time is already far spent.
Since March 28, 2015, when the All Progressives Congress, (APC) displaced the Peoples Democratic Party (PDP) many state governors have owed workers' salaries and allowances for many months.