Rice Farmers Support Closure Of Border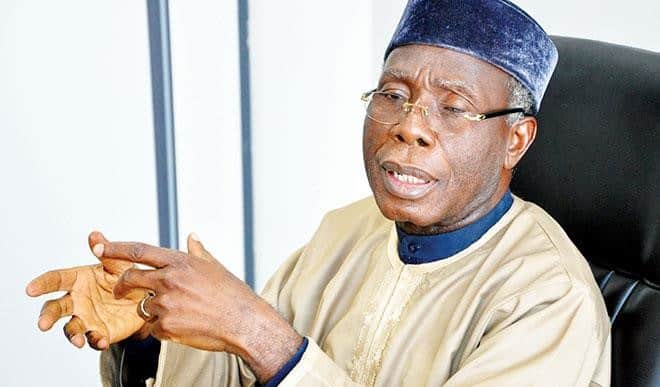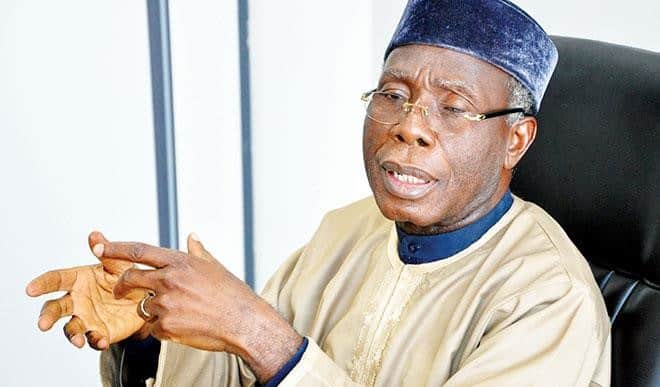 The Decision by the federal government to shot down the borders a neighbouring country through which rice is smuggled on a large scale into Nigeria have been commended by the Rice Farmers Association of Nigeria (RIFAN).
The President Rice Farmers Association of Nigeria (RIFAN), Alhaji Aminu Goronyo, on Tuesday, during his interraction with newsmen in Abuja stated that the patronage of local rice in the country would increase if the Nigerian borders are shot.
"If adequate measure is not taken to stop the activities of the smugglers, it would have adverse effects on the bumper harvests expected from the rice revolution and create rice glut,'' he said.
Naija News understands that the Minister of Agriculture and Rural Development, Chief Audu Ogbeh, had earlier disclosed that Nigeria would soon shot her border to a neighbouring country.
He added that despite efforts to prevail on the country to curb the menace, rice are being smuggled into Nigeria through the unnamed country.
Goronyo added that the efforts undertaken by many state governments and Strategic Interventions by the Federal Government Agencies to increase the production of rice in the country would be jeopardised if the border was not shot.
"It is a step in the right direction to ensure self-sufficiency, for the country to make progress, crash the market prices of locally produced rice and for the huge investment on rice production to be meaningful."
Goronyo said that in an effort to fight rice smuggling through land border into the country, RIFAN had earlier signed a memorandum of understanding with the Nigerian Custom.
RIFAN President said the joint efforts has reduced the activities of the smugglers because the smuggled rice coming into Nigeria is just five per cent of what we consume, and the rice is coming through the informal sector.
"Any smuggler bringing rice into the Nigerian market will have to think twice because it is no longer a profitable venture the landing cost of a 50kg bag of imported rice is now N20, 000.
"So calculate how much will it be sold for the venture to be a profitable one, it's not worth the smuggling,'' he said.
Goronyo added that the customs had also re-organised its anti-smuggling patrols to provide additional capability, to enforce the ban of rice import through the land borders.
He commended the efforts of President Buhari for investing adequately in rice production adding that his policies had enhanced the progress made so far in the country.