FG Expecting Another $500M Abacha Loot From Three Countries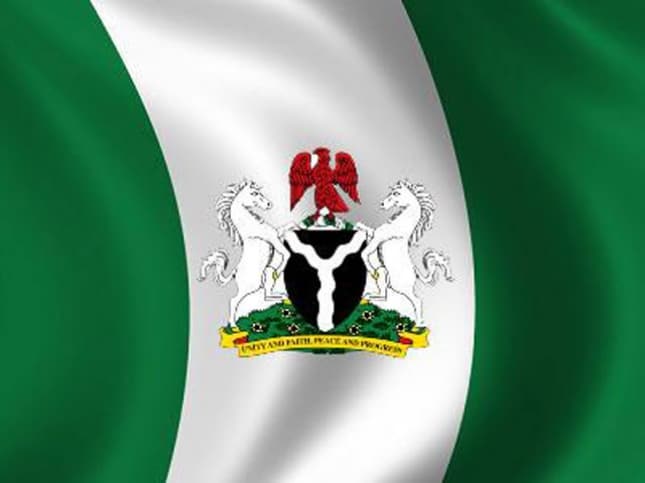 FG Recovers More Looted Funds From Foreign Countries
The Federal Government, is expecting the repatriation of another total of $500 million from United States, United Kingdom and France, funds allegedly looted by the late Head of State, General Sani Abacha, and other high profile citizens.
Minister of Justice and Attorney-General of the Federation, Abubakar Malami,  disclosed these to State House correspondents after the weekly cabinet meeting.
The Federal Executive Council also approved the sum of N185bn for the rehabilitation, repairs and construction of fourteen roads in different parts of the country. And arrangements have been finalized for President Buhari to sign the 2018 budget into law next week.
He said government was presently identifying various projects the recovered funds will be deployed for execution.
According to him,
"You will recall that in December 2017, Federal Government participated in global forum on asset recovery in Washington DC, and during that forum, Nigeria and Switzerland signed agreement that paved way for the repatriation of $322 million relating to looted assets and on the account of that, the amount was eventually repatriated back to Nigeria.
"What transpired was only reported back to the council today. The report today was not only about the signing of the agreement, but the report of the eventual repatriation of the amount of money that was signed and agreed to be repatriated during the forum.
"Nigeria has also engaged other countries, including the UK, U.S., France and others in further negotiations relating to repatriation and I am happy to report that we are almost concluding the processes relating to the repatriation of additional $500 million."
Meanwhile, Naija News understands that the FEC also yesterday approved N185 billion for the rehabilitation/construction of 14 roads in different parts of the country at a total cost of N185.276 billion.
Briefing reporters on the approval, Special Adviser to the President on Media and Publicity, Mr. Femi Adesina, who spoke on behalf of the Minister of Works, Power and Housing, said the roads include Gwoza-Damboa-Goniri-Ngamdu Road in Yobe/Borno states by Hajaig Construction Nigeria Ltd at the cost of N34.608 billion and Mayo Belwa-Jada-Ganye-Torngo Road in Adamawa by Messrs Triacta Nigeria Ltd at the rate of N22.699 billion.