Minister Advises Suspension OF Anti-Grazing Law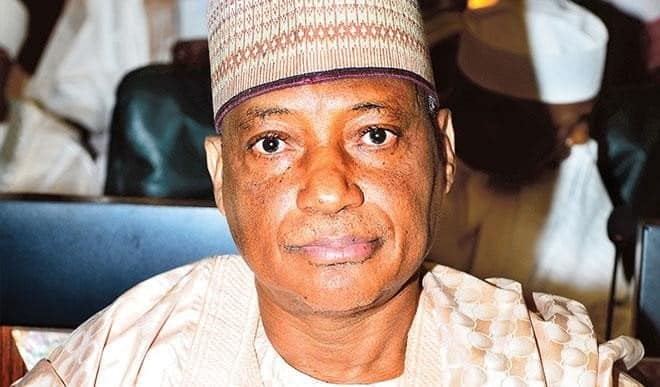 Mansur Dan Ali, minister of defense, has recommended the suspension of the anti-grazing law, stating that the law has caused tension in those states.
The law has begun taking roots in Benue, Taraba and Ekiti states where clashes between herdsmen and farmers have ended innocent lives
But speaking at a meeting President Muhammadu Buhari had with service chiefs at the presidential villa in Abuja, Dan Ali said the law has caused tension in those states.
"There is need to employ other channels with the affected states to reduce tension by suspending the implementation of the anti-open grazing law while also negotiating safe routes for the herders," Tukur Gusau, Dan Ali's spokesman, quoted him as saying in the meeting.
"The urgent need for the Nigeria Police and Department of State Services to prosecute all the suspects arrested in states. The need to hasten the establishment of a National Commission on the Control of Small Arms and Light weapons in Nigeria."
The Miyetti Allah Cattle Breeders Association of Nigeria, an umbrella body of herdsmen, has consistently demanded that the anti-grazing law should be revoked.