Housewife In Court For Allegedly Selling Husband's House,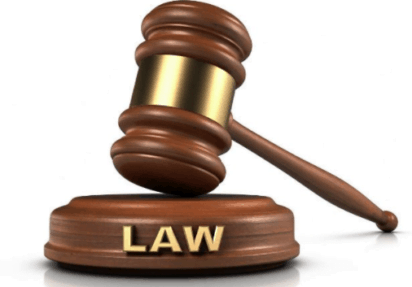 Mrs Ifeoma Ofuegbu, a 41-year-old housewife have been arraigned before an FCT High Court, Jabi for allegedly selling her husband's house without his consent.
While Justice Vera Venda, ordered that she be remanded in Suleja Prisons, and adjourned the case until June 13, for the hearing of her bail application, the wife denied committing the crime she is accused of.
The charges against Ifeoma borders around cheating, criminal misappropriation and obtaining money by false pretext.
Mrs Hadiza Esai, the prosecutor had revealed to the court that the defendant allegedly sold the house located at Dawaki area of the FCT for N25 million.
According to the persecutor, offences is contrary to Sections 320 and 308 of the Penal Code.
Mr Chijioke Osuagwu, her Lawyer filed for her bail and argued that she remained innocent until proven otherwise.
"The motion is brought pursuant to Section 6(6), 35 and 36(5) and (6b) of the 1999 Constitution of the Federal Republic of Nigeria.
"Our motion for bail is also backed by Sections 158, 162, 165 of the Administration of Criminal Justice Act (ACJA) 2015.
"Our prayers are contained in the motion paper; this motion is supported by four paragraphs affidavit and we rely on all the paragraphs, especially paragraph three," he said.
Osuagwu urged the court to exercise its discretion in granting the bail in favour of the applicant and drew the court's attention to the deteriorating health of his client.
The presecutor said that a plea bargain discussion was already on with the defendant, but didn't oppose Osuagwu's application for bail.