Ebola Vaccines Arrives DR Congo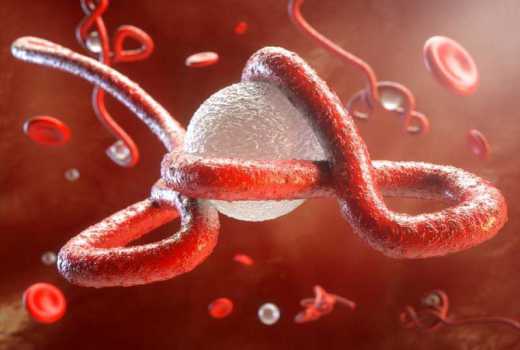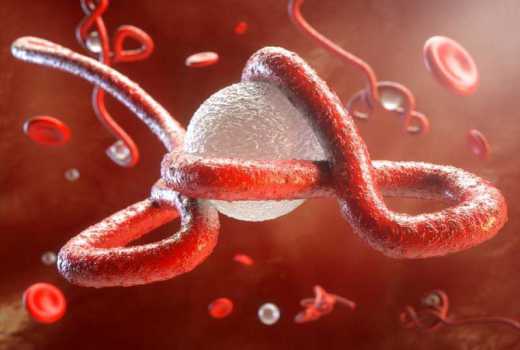 DR Congo Gets Vaccines To Fight Ebola
The Democratic Republic of Congo yesterday received thousands of Ebola vaccines after it was recently struck by the deadly disease, the health ministry has said.
On May 8, authorities in Congo announced the outbreak of the disease, while noting that three have died, in the northwest region near Congo-Brazzaville, as earlier reported by Naija News.
According to a World Health Organization tally, the number of reported cases is 42, including two confirmed.
Health Ministry spokeswoman, Jessica Ilunga said "Five thousand four hundred doses of vaccine arrived from Geneva this morning".
They would be kept in Kinshasa until a refrigerated transportation chain could be guaranteed.
The WHO said the risk of the disease spreading was "high" and announced it was preparing for the "worst case scenario".
Chief executive Doctor Tedros Adhanom Ghebreyesus visited the affected Bikoro area last weekend, saying he hoped for a "better way out" of the latest outbreak in DRC.