Senator Abe Urges Buhari To Save Rivers APC From Amaechi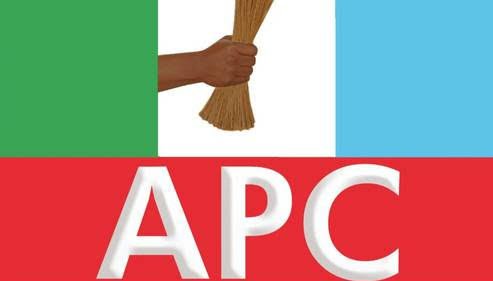 Amaechi Is Opening The Party To The Threat Of PDP – Abe
President Muhammadu Buhari has been urged by Senator Magnus Abe, the lawmaker representing Rivers South-East Senatorial District, to intervene in the affairs of the All Progressives Congress in Rivers State.
The Senator alleged that Mr. Rotimi Amaechi, Minister of Transport, is tearing the party apart.
While speaking with journalists on Monday in Abuja, the Senator, alleged that Amaechi, with his activities in the party, was exposing the party to the threats of the ruling party in Rivers, PDP.
The senator stated that the address became necessary when "it has become clear that my party, the APC, has reached a point where it must take a decision either to live up to the core values of our leader, President Muhammadu Buhari and do the right thing or abandon our values and destroy our soul in other to please a man."
He said, "This party needs to be careful so that we are not traded down the river in order to massage the ego of an individual and destroy the rights and opportunities that should be available to members of the APC who have suffered so much over the years and have kept faith with this party."
The lawmaker pointed out that the congresses being held by the APC in Rivers after a court had ordered stoppage of the exercises would eventually be invalidated.
"The President should come in to save the party. There is a court order, an existing order of a court of competent jurisdiction that stopped the congresses in Rivers State. Anybody who claims to be in charge of anything is on a mission of self-delusion. Nobody is in charge of anything because there were no congresses in the state.
"There is a valid and subsisting court order that stopped the congresses. You know that anything you do in open disobedience of an order of a court is a waste of time. So, why do we go on a senseless venture that is a highway to nowhere? It is to distract the party. I am calling on the party to distance itself from that. As far as Rivers State is concerned, the people should be allowed to decide who their leaders are," he stated.
Source: Naija News