Katsina To Make Laws To Fight Usage Of Codeine And Related Drugs In the State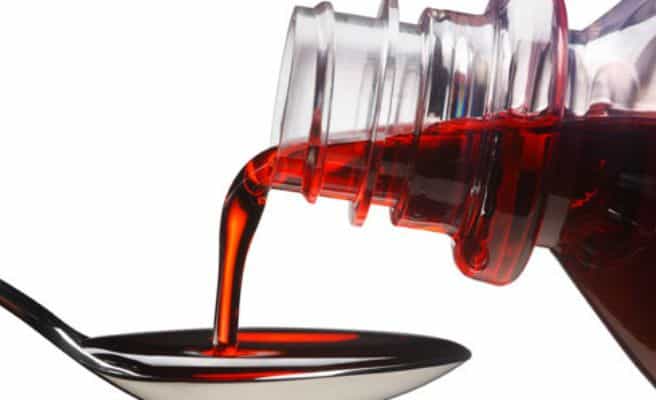 Katsina Speaker Reveals Plan To Fight Usage of Codeine And Related Drugs In the State.
Abubakar Kusada, the Speaker of the Katsina State House of Assembly has said the lawmakers are committed to enacting and amending the relevant laws that will curtail drug trafficking, abuse and consumption in the state.
The Speaker on Monday revealed this information as he addressed hundreds of people at the naming ceremony in the residence of a fellow member of the house, Mallam. Nasir Yahaya,
He described the rampant instances of drug abuse as unfortunate, saddening and pathetic, stressing that the Assembly was determined to collaborate with  the National Drug and Law Enforcement Agency (NDLEA), Police and other stakeholders in checking the menace.
Kusada further assured that the Assembly would not relent in enacting laws that would propel the socio-economic development of the state.
He urged parents and stakeholders to support the collective efforts to fight illegal drug consumption in the state.
On governance, the speaker described the working relationship between the executive and legislature in the state as exceptionally cordial, adding that the development had enhanced the rapid socio-economic progress of the state.
"We all benefit from the wisdom and tenacious support of one another," he said.
The Katsina State government is reportedly also in partnership with an Abuja-based NGO, Peace Builders Security Concepts, to address the menace of drug abuse and addiction.