Club Puts Iniesta's Move To China On Hold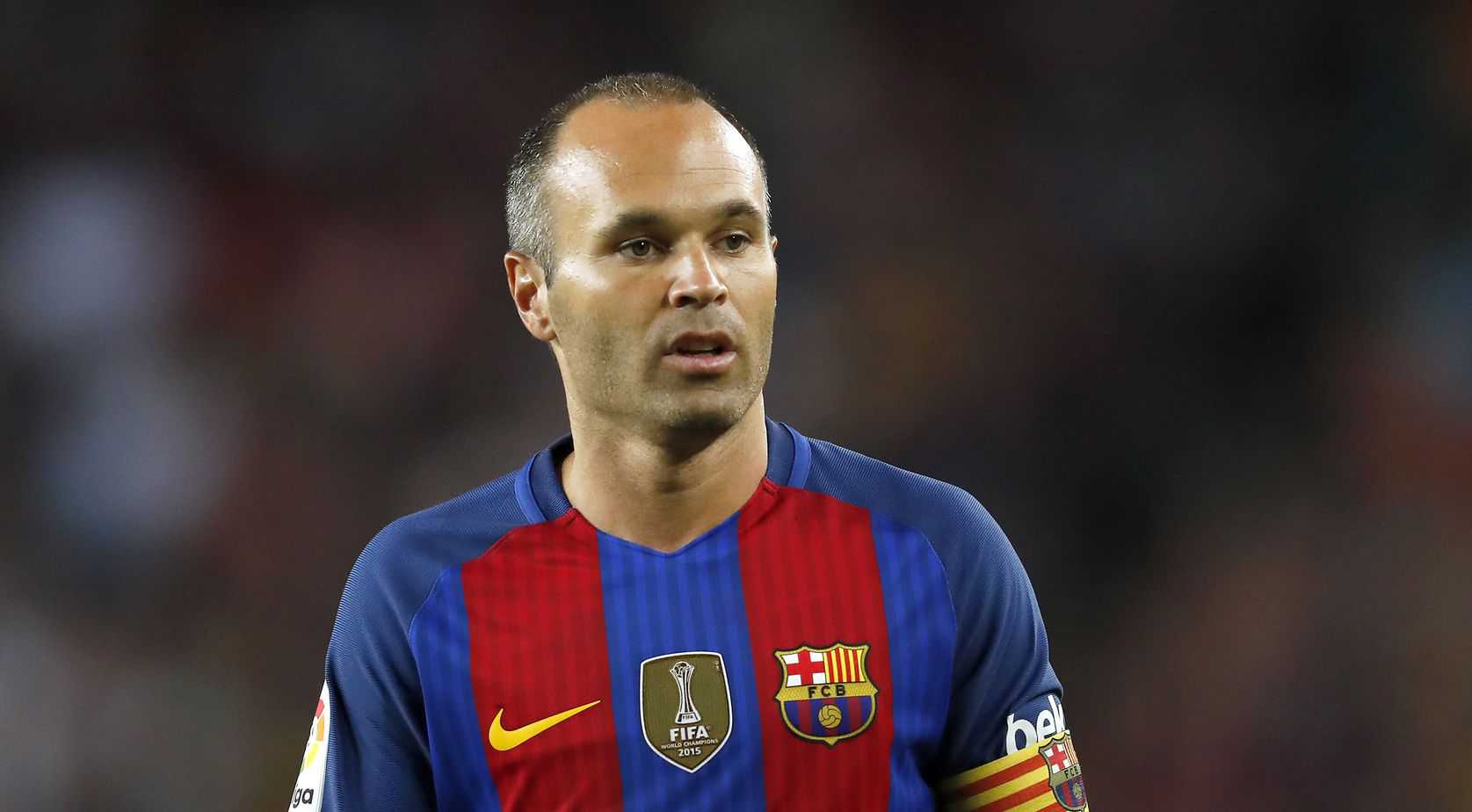 Andres Iniesta's proposed move to to Chinese Super League side Chongqing Lifan have suffered setback has the Chinese team disclosed that it would not pay the Spanish player salary that would affect the market.
The 33-year-old Barca captain hinted in April that he would leave the club he joined as a 12-year-old in the summer, with media reports suggesting he would be moving to Chongqing.
Chinese side's president Jiang Lizhang said, in a statement on social network Weibo on Friday that the club was collaborating with Iniesta in areas including marketing and youth education. He, however confirmed that the 33 years old would not be playing for the club.
Chongqing said the club would conform to logical investment and conply with rules set by the government-controlled Chinese Football Association, which includes a salary cap.
Spanish media have hinted that Iniestawas close to penning a three-year contract with Chongqing, worth 81 million euros ($97 million).