Man Arrested For Killing Farm Thief, Says He Warned Him Severally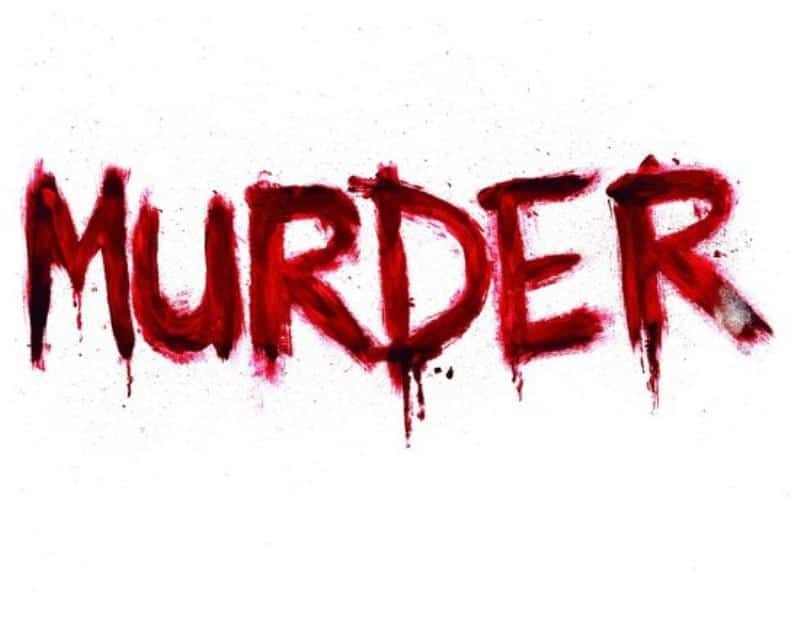 One man, identified as Nasiru Jibrin, 26, from Gbajibo village in the Mokwa Local Government Area of Niger state, has been arrested by the State's Police Command for murder.
He was arrested while trying to escape by the policemen attached to the Mokwa Division of the state.
Jibrin was arrested after he killed one Yusuf Abdullahi of Angwan Ruga village with a cutlass, following a misunderstanding between the two.
The deceased was said to have been stealing from Jibrin's farm despite several warnings from Jibrin.
On the day of the incidence, Jibrin was said to have caught the Abdullahi stealing from his farm again, and he allegedly seized a cutlass and killed him.
The suspect said he "used Abdullahi's cutlass to send him to the great beyond," explaining that he had warned him severally.
He said, "I lost my temper after warning him on different occasions against going to my farm to steal my crops, but he refused to adhere to the warning; I didn't have any option but to kill him."
Jibrin added, "I purposely killed him because I warned him. In his next world, he will never steal what did not belong to him and let this serve as a deterrent to those who want to reap where they did not sow.
"I know maybe I will be sentenced to death for this offence but I have no regrets, I only succeeded in killing the thief that is terrorising farmers in my area. May Allah have mercy on the thief but for me, let the law take its cause," he stated.
The Police Public Relations Officer, Muhammad Abubakar, have confirmed the incident, and stated that one dane gun and a cutlass were recovered from the suspect.
He also stated that the suspect would be arraigned in court soon.