Funding Will Not Affect 2019 General Election – Udo Udoma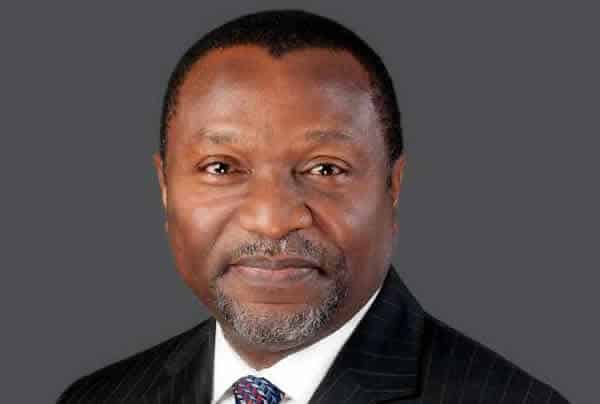 Funding Won't Threaten 2019 Elections – Udo Udoma
Udoma Udo Udoma, the Minister of Budget and National Planning, has revealed that the budgetary provision for the Independent National Electoral Commission, (INEC) will not be a threat to the 2019 general elections.
The minister spoke in response to the inquiries on the ministry's financial provisions for the elections.
Olukayode Adeniran, the Director (Special Duties) in the Federal Ministry of Budget and National Planning, made this known while delivering a message on behalf of the minister at a training workshop on 'leadership and conflict management' for the chairmen of the Forum of State Independent Electoral Commissions of Nigeria.
He said, "The budgetary position as I know is determined by every organ of government. So, INEC will only prepare its own budget which, I believe, goes with the national budget and the National Assembly does not normally tamper with it.
"But whatever they prepare, there are committees in the National Assembly which will look at it and they pass it. So, I don't see any trouble in the budget of INEC for the conduct of the 2019 general elections because it is a critical year for Nigeria."
Udoma said the programme would strengthen democratic institutions and the electoral process in Nigeria to ensure fair and credible elections.
He said, "It is also expected to contribute to the participation of a cross-section of the people, women, youths and marginalised groups. This training also seeks to support the FOISECON in order to build their capacity to conduct free and credible elections at the local government levels and how well-implemented electoral process can bring about peaceful change of power and improve their leadership skills and take on board means for preventing or mitigating the escalation of electoral violence and conflict throughout the respective electoral cycle.
"Let me re-emphasise that the engagement of stakeholders in this programme is in preparation for the effective conduct and coverage of the electoral processes leading to the 2019 elections."
On the commitment of development partners in improving the Nigerian political system and producing a free-and-fair election in 2019, the minister said it was in that regard that the EU was supporting Nigeria.