They Planned To Confine Me To A Wheelchair – Ngozi Okonjo-Iweala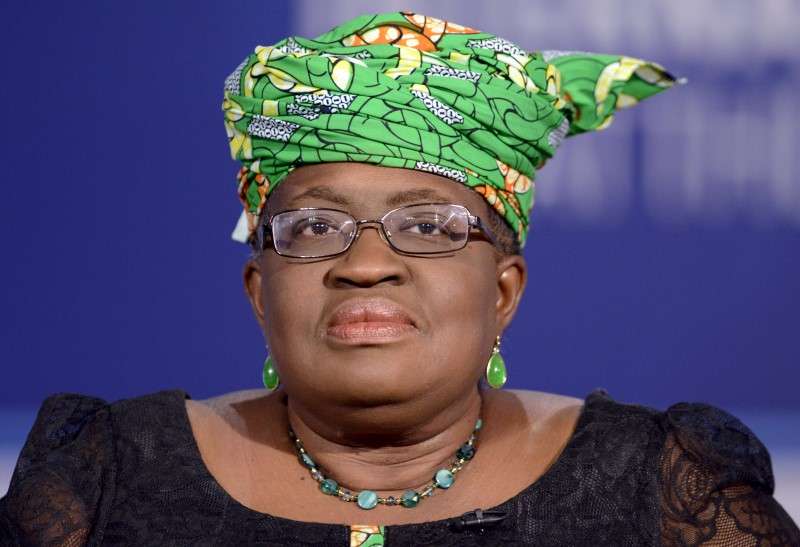 Ngozi Okonjo-Iweala, former minister of finance, says her regime under Former President Goodluck Jonathan witnessed a period when she was almost confined to a wheel chair and force her out of office.
According to her, some oil importers and marketers whom the federal government owed money were behind the plot.
She said she got to know after a friend of one of her brothers attended a meeting where it was plotted. She said the friend advised her brother that security should be beefed up around her.
Okonjo-Iweala revealed this in her book titled: 'Fighting Corruption is Dangerous: The Story Behind the Headlines'.
"My mother's ordeal was not the end of frightening events that occurred in late 2012 and early 2013. A few months after my mother's escape, I had just wrapped up a meeting late one afternoon when my cell phone rang. It was again my brother Onyeama," Okonjo-Iweala wrote.
"My first thought was that something else had gone wrong in the family. He frantically asked me, 'where are you, where are you?' I was surprised and I said I was in my office. He said I needed to immediately seek additional security and I must vary my route for travel.
"I asked what was wrong and my brother told me a very strange story. One of my brother's old friend had just called him to say he had just left a secret meeting where the subject was to inflict maximum physical damage on me, just short of killing me. The agreement reached in this meeting was to attack me in a way that I would end up paralysed and bound to a wheelchair and forced to leave the finance ministry.
"The meeting was held by a group of oil importers and marketers to whom the federal government 'owed money'. It was held in the house of the chair and owner of the of one of the oil marketing companies. They were angry I was withholding the subsidy payments that they thought were owed them for their refined petroleum imports.
"My brother's friend participated in this meeting but felt what was being planned was unjust and cruel and I did not deserve it."
She explained that her mother was attacked after she refused to resign from office and had convened a task force that audited fiscal accounts and detected "fraudulent" claims for oil subsidy payments by oil marketers, which she refused to pay.
"Because my mother's kidnapping forced me to resign their next action to force me out of office was to attack and disable me," she wrote.