INEC Assures Nigerians Of Getting PVC On Time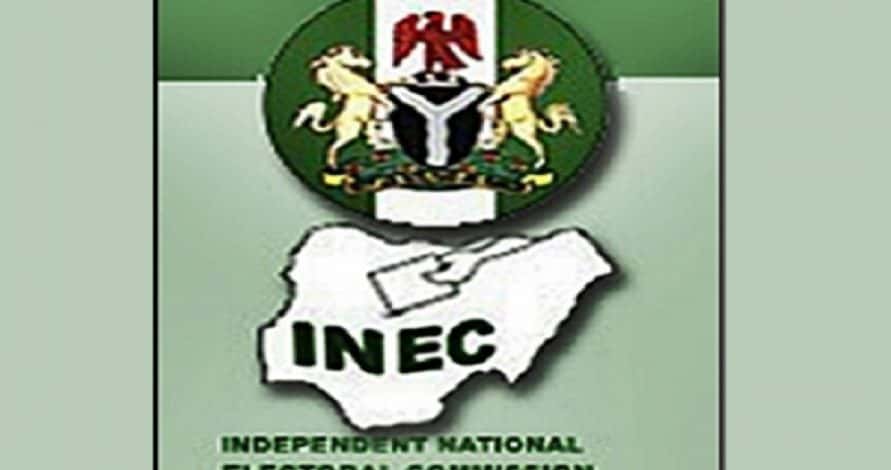 The Independent National Electoral Commission (INEC) Chairman, Prof. Mahmood Yakubu, has assured newly registered voters in the ongoing nationwide Continuous Voter Registration ( CVR ) of getting their Permanent Voter Cards ( PVCs ) before the 2019 general elections.
"we have consistently reassured the public that for those who registered in 2017, their PVCs would be available for collection in the first week of May 2018 while "…those who registered in the first quarter of this year, that is between January and March, as well as those who are registering right now in the second quarter of this year, would collect their cards thereafter." He said
The INEC chairman made this statement at the swearing in ceremony of seven new Resident Electoral Commissioners (RECs) on Tuesday in Abuja.
Prof. Yakubu, expressed confidence that the new RECs would contribute to the commission's determination to make 2019 general elections the best in the country.
He said "with the track records of service in the academia, public service and private sector, it is gratifying to note that the new RECs made positive contributions to the society in various ways.
"I am equally delighted to note that some of you have managed elections at national level as RECs.
"I am confident that you will bring to bear on your new assignments, the experience of the recent past that will contribute to our determination to make the 2019 general elections our best elections in Nigeria."
Yakubu advised the new commissioners to maintain openness and consultations, as well as be firm and courageous in carrying out their new assignments.
Responding on behalf of the new RECs, Mr Segun Agbaje, representing Ekiti State, pledged the new commissioner's readiness to justify the confidence reposed in them.
He  also expressed confidence in the leadership of Yakubu, saying "with your style of leadership, we would not be surprised if 2019 elections turned out to be the best elections in the country."
The new RECs are: Mr Baba Yusuf and Mr Segun Agbaje, representing Borno and Ekiti states for second term, making the total number of 33 RECs in INEC
Others include Dr Uthman Ajidagba, Kwara; Yahaya Bello, Nasarawa State; Dr Emmanuel Hart, Rivers; Mohammed Ibrahim, Gombe and Dr Cyril Omorogbe, Edo.