Eight Month Old Baby Found Dead Inside Drum Of Water In Benin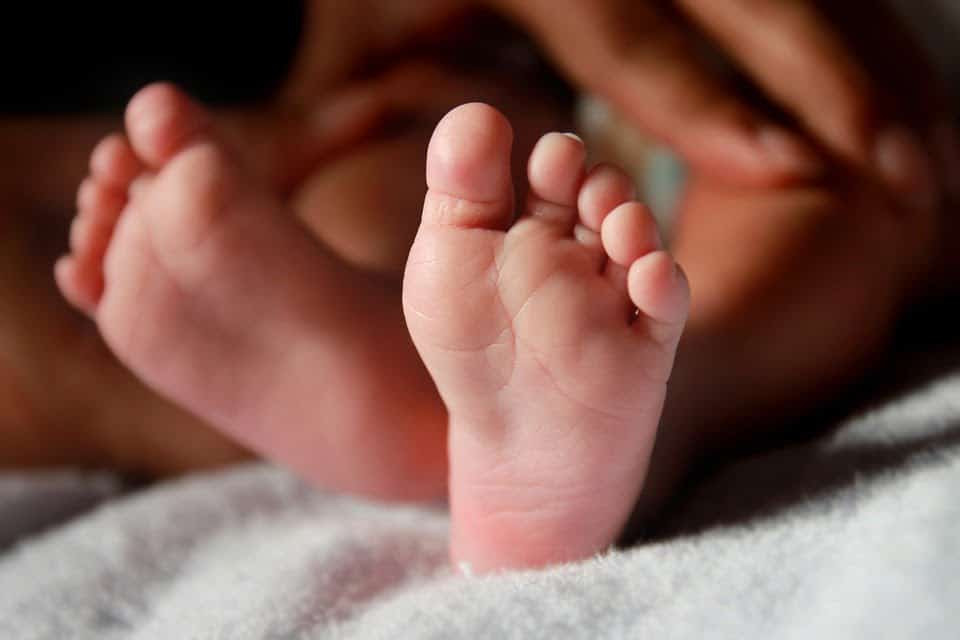 Mystery Has Baby Dies In Drum Of Water
Mystery hits the environs Benin city has an eight month old baby, Abdulaziz, was discovered at the early hours of the day in a water drum.
The Mysterious incident which took place on Thursday at No 53 Obakhavbave Street, Benin City threw people in the environment into a saddened mood.
Report getting to us at Naija News has it that the mother of the deceased baby had gone to pee, but came back to the disappearance of her baby, and after a fruitless search the corpse of the baby was discovered in the drum.
Mr. Ali Abubakar, the landlord of the house, stated that he had shouting while having his prayer in the compound and this led to him taking to action what could be the cause of the noise and was told that Abdulaziz died inside a drum of water.
"It is difficult for that baby to open that drum and enter inside. We don't know what happened yet but it is a mystery,'' Abubakar said.
Blessing Akpo, a neighbour of the deceased, who spoke with newsmen said, "that it was only God that could unravel the baby's killers".
"I have never seen where a baby of eight months will open a drum of water, enter inside and close it,'' she said.
Mother of the baby could not talk as she was still in shock.
Policemen from the Aideyan Police station were in attendance at the scene of the incident to investigate.
DSP Chidi Nwanbuzour, the Command's PPRO When contacted, told reporters that he has been briefed about the incident.
He further stated that investigation has been opened into the case.