Ayade Signs N1.3tn Budget Amidst Tears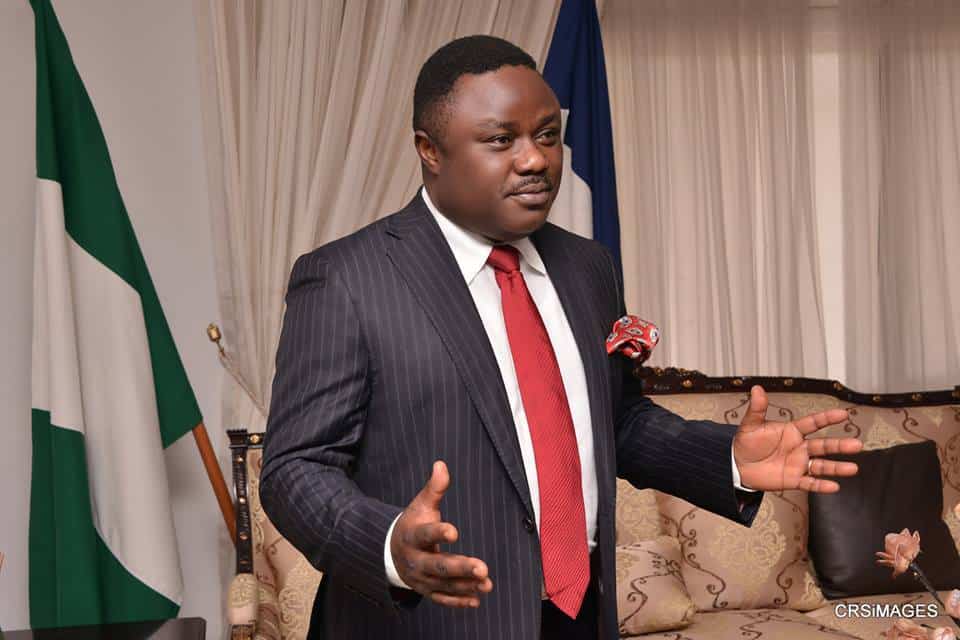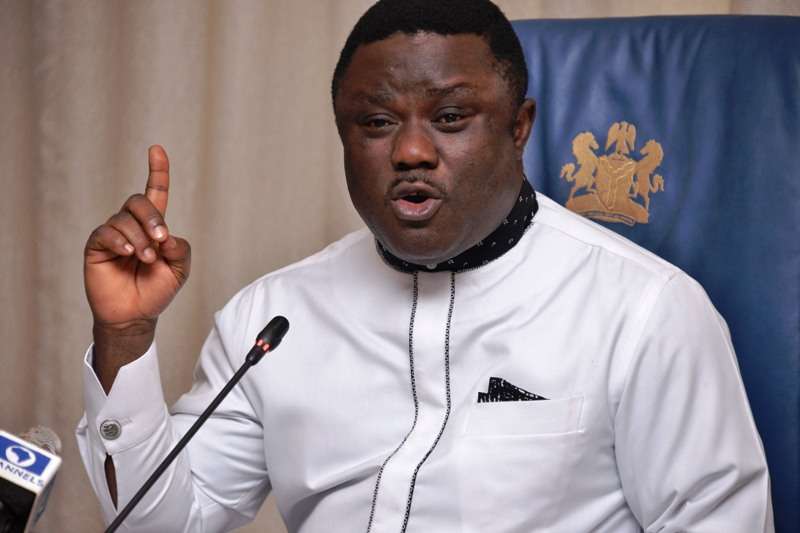 Cross River state governor, Ben Ayade, signed the 2018 budget of N1.3 trillion into law amidst tears today.
The governor also told a member of those present to hold up a signed copy of the budget and prayed for Gods intervention in actualizing all that was written in the budget.
He earlier described the budget which he christened "Budget of Kinetic Crystallisation" as occassional in the history of the state and the nation.
Cross River is the first to pass the N1. trillion mark among states in the nation.
"This budget is indeed kinetically crystallizing all our vision, but we must put all our hands on the table," he said.
"The state itself is in a continuous state of gyration and easily agitated therefore we need a stabilising factor like a budget of this nature that can change our situation.
"Part of the philosophy of this budget will focus on human capital development and we say we will put food on the table; which was still what we focused on in our year one and year two but on this third year, we are amending the agenda; to be food on the table hand on the plough."
He explained that the budget has provision for the poor and low- income earners.
"The budget is not by the characteristics of our envelope or purchase capacity but, it is enveloped by the capacity of our thought process. This budget is designed and tailored to fit our dream and our dream is big," he said.
"We have decided to focus on a budget that will deal with the fundamental issues and commitments of this administration. It is the fulfillment of the dreams and aspirations our people, who decided to vote young people into power. Therefore, we must speak to power, truth, commitment, energy and the sincerity of the fact that the intellect drives the world not money."